Cypher – Crypto Cipher Encode Decode Hash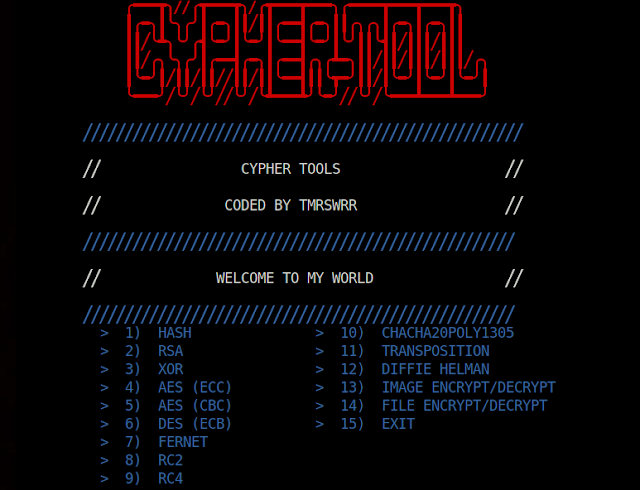 All in one tools for CRYPTOLOGY.
Instagram: Capture the Root
Screenshots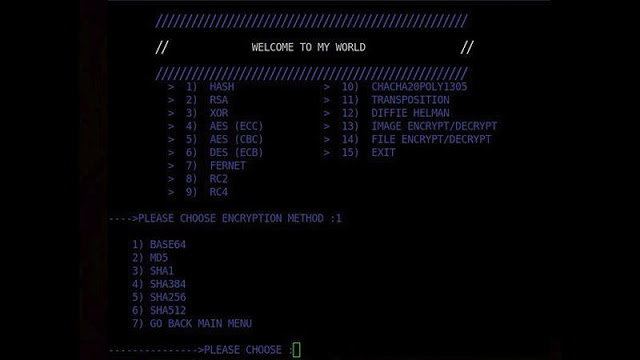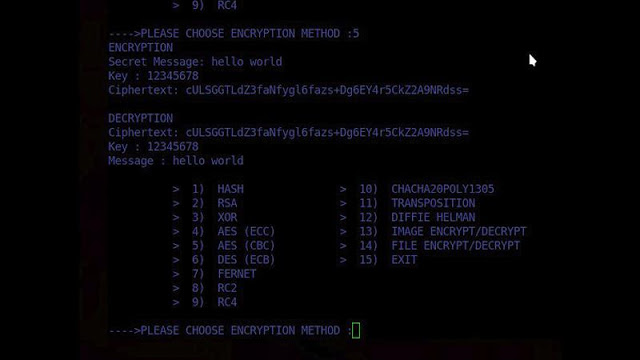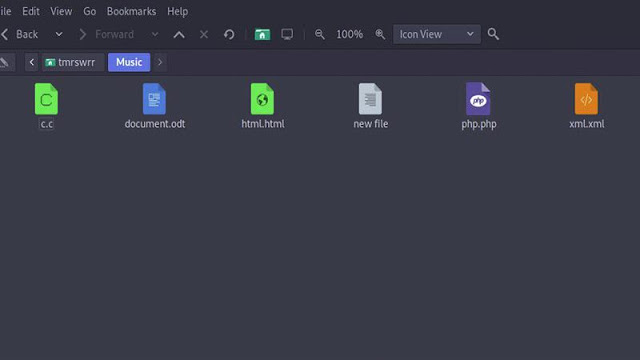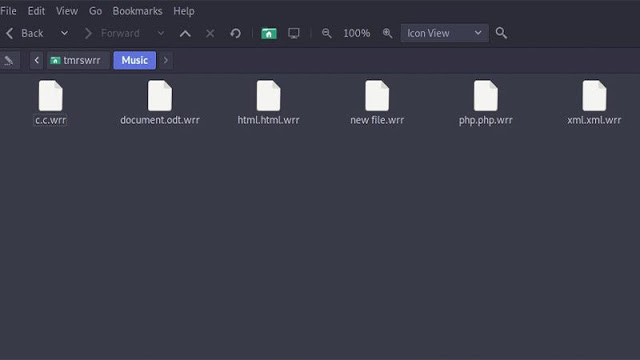 How to use
Features
This tool include:
HASH

RSA

XOR

AES (ECC)

AES (CBC)

DES (ECB)

FERNET

RC2

RC4

CHACHA20POLY1305

TRANSPOSITION

DIFFIE HELMAN

IMAGE ENCRYPT/DECRYPT

FILE ENCRYPT/DECRYPT
Installation

Installation with requirements.txt
git clone https://github.com/capture0x/cypher
cd cypher
pip3 install -r requirements.txt
Usage
HASH
Encryption and decryption algorithms ==> BASE64 MD5 SHA1 SHA384 SHA256 SHA512
RSA
Encrypts strings by generating public and private keys
IMAGE ENCRYPT/DECRYPT
Key and iv value must be 16 or 32 bytes, then specify the path of your image
ex: key==> 1234567812345678 iv ==> 1234567812345678 path ==> /home/user/Desktop/a.jpg
FILE ENCRYPT/DECRYPT
Encryption ==> Specify the path to the files you want to encrypt
ex: /home/user/Desktop
Bugs and enhancements
For bug reports or enhancements, please open an issue here.
Copyright 2021
If you like the site, please consider joining the telegram channel or supporting us on Patreon using the button below.