Hackers Can Use the SSID Stripping Flaw to Mimic Real Wireless APs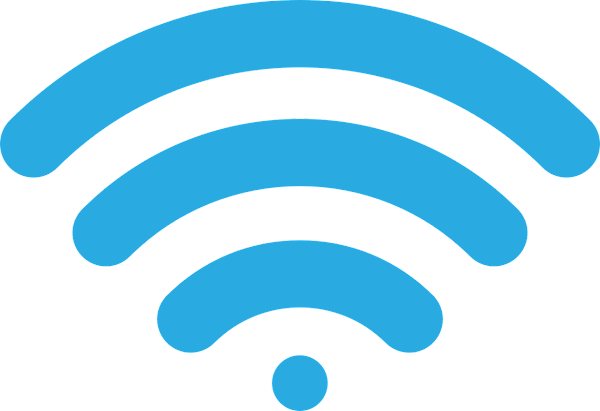 A group of researchers discovered what appears to be a new way for threat actors to mislead people into connecting to their wireless access points (APs). The method, called SSID Stripping, was revealed on Monday by AirEye, a wireless security company. It was discovered in conjunction with Technion – Israel Institute of Technology researchers.
Simply put, unwary users might be duped into connecting to hacker-created Wi-Fi hotspots. This vulnerability exposes users to data theft as well as access to their personal information on their devices. Because it affects nearly all software systems, including MS Windows, macOS, Apple iOS, Ubuntu, and Android, SSID Stripping has emerged as a serious concern. 
A user can see a connection that resembles the name of one of their trusted connections in an SSID Stripping attack, according to researchers. The catch is that the user must manually join the false network. The network, on the other hand, will get through the device's security restrictions since the original SSID name will be saved in the string the attacker has added, which the user won't be able to see on the screen. As a result, people will connect to the phoney AP.
"The SSID published by any AP in the proximity of a wireless client is processed by that client – regardless of whether there is any trust between the client device and the AP. Hence an attacker may attempt to include malicious payload within the SSID in an attempt to exploit a vulnerable client implementation," researchers noted. 
They were able to create three different sorts of "display errors," as they call them. One of these entails adding a NULL byte into the SSID, which causes Apple devices to show just the portion of the name preceding this byte. To achieve the same effect on Windows machines, the attacker may utilize "new line" characters. 
Non-printable characters are used to represent the second sort of display error, which is more prevalent. Without notifying the user, an attacker may add unusual characters to the SSID's name. For example, instead of aireye_network, the attacker can show aireye_x1cnetwork, where x1c indicates a byte having a hex value of 0x1c. 
The third display error removes a section of the network name from the viewable region of the screen. In this case, an iPhone may show an SSID named aireye_networknnnnnnnnnnnrogue as aireye_network, eliminating the word rogue. This method, along with the second type of error, can successfully disguise the suffix of a rogue network name.
If you like the site, please consider joining the telegram channel or supporting us on Patreon using the button below.