LockBit 2.0 Ransomware Victim: petrologiscanarias[.]com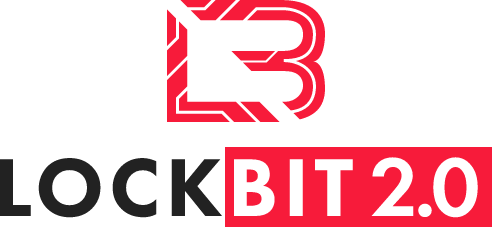 NOTE: The information on this page is automated and scraped directly from the LockBit 2.0 Onion Dark Web Tor Blog page and reposted here for awareness.
Victim Name
petrologiscanarias[.]com
Victim Logo
(if available)
Description
Petrologis Canarias is an important independent storage terminal for fuel products on La Luz port, in the Canary Islands. Petrologis Canarias is strategically situated on the maritime route to Europe, America and Africa. Thanks to the natural shelter offered by its bay Las Palmas port offers a wide range of provisioning and technical services which makes the island a key site for fueling all types of vessels. Colonial Pipeline 2.0 😉
Number of Leaked Files
(at time of posting)
0/32094
Publish Date of Files if Ransom is not Paid
24 Aug, 2021 17:37:00
Warning
All available data will be published !

Countdown Timer as shown on the LockBit Blog
To get additional information, please download the Tor Browser and then visit the onion site located here:
(to defang, remove the [.] and replace with . Also change hXXp to http)

You can then copy and paste it into the Tor browser to get updates regarding this victim of Lockbit Ransomware

Onion Site Victim Post URL:
hXXp://lockbitapt6vx57t3eeqjofwgcglmutr3a35nygvokja5uuccip4ykyd[.]onion/post/JLRd0KjSVxgbsOvO6112bbc6c3b8f