Securing Your Web App, One Robot at a Time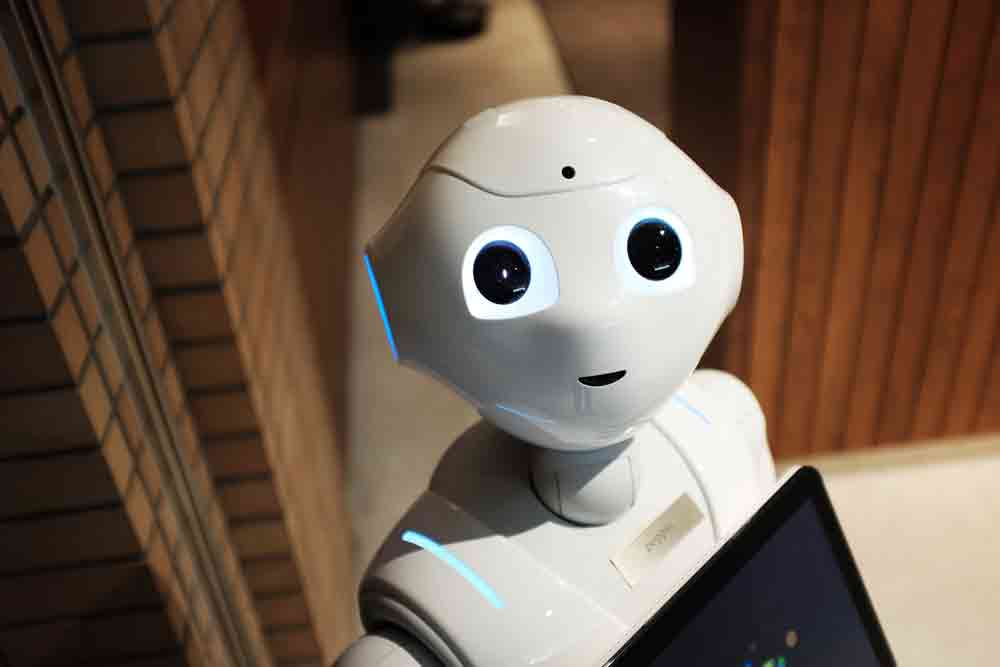 Modern web apps are two things: complex, and under persistent attack. Any publicly accessible web application can receive up to tens of thousands of attacks a month. While that sounds like a reason to immediately pull the plug and find a safe space to hide, these are likely spread across the spectrum of harmless to nefarious. However, that level of exposure cannot be ignored.
According to the ).
Most importantly, it certainly won't stop an attacker from being nosy if they are doing reconnaissance, either in person or via bots/scrapers/scanners. An attacker won't respect a friendly request not to attack a page, and just as you need to consider the scope of a public web app as fair game for attack —you should mirror that mindset in your approach to securing web apps.
Worried about your web application security? See InsightAppSec in action for yourself with a free trial, allowing access to scan one of your public web apps.
NEVER MISS A BLOG
Get the latest stories, expertise, and news about security today.
Subscribe
If you like the site, please consider joining the telegram channel or supporting us on Patreon using the button below.