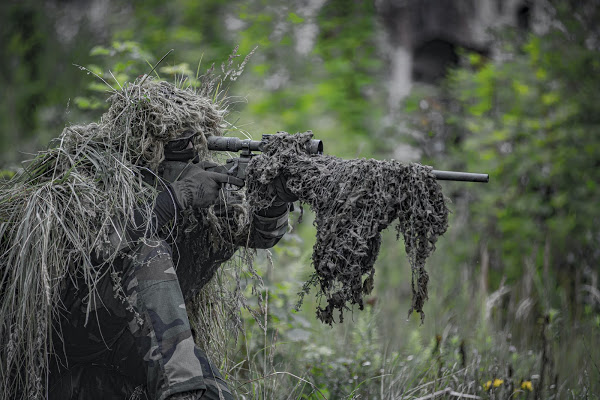 The Indian government seems to be gearing up in the wake of the growing threat of cyber-attacks against the Indian armed forces. The Department of Military Affairs (DMA) is planning to send 100 personnel to the US to be trained in the latest cybersecurity technology and Artificial Intelligence (AI) for future warfare. The reports published in the month of June indicate that China's cyber spies are targeting the Defense Department of India and many sectors including Telecom. 
According to South Block officials, under the 2016 Cyber Framework and Defense Cooperation Agreement, the US has offered to train 100 military personnel in Silicon Valley to help them combat cyber warfare and the role of AI in future defense and
warfare. The
 South Block houses the offices of the Ministry of Defence, Ministry of External Affairs, PMO, and NSA. 
Actually, the Indian Army has a tri-services defense cyber agency under the Integrated Headquarters. The government is in favor of setting up a proper cyber command in the hinterland of Madhya Pradesh to give a fighting edge to the proposed theater command. The proposed Cyber Command will match the individual capabilities of the three services to protect the Army from being vulnerable to cyber-attacks from India's adversaries.  
The command's charter would also ensure that Indian military communications are secure and systems are not affected by any malware in forward formations like the sensitive Siliguri Corps, Tezpur Corps, and the Northern Command including the Tibet-facing Ladakh Corps. The Siliguri Corps in Chumbi Valley has witnessed cyber-attacks through malware over the past decade to not only affect software but also leak sensitive documents to adversaries. Let me inform you that these corps, including the Siliguri Corps, are separate teams of the Indian Army.
On June 16, cybersecurity firm Recorded Future published a report claiming that a suspected unit of Chinese cyber soldiers has targeted Indian telecom companies, government agencies, and several defense contractors. A cyber threat intelligence company disclosed that there was evidence of these manipulative espionage operations by China and that one of these operations was linked to a specific unit of the People's Liberation Army (PLA).
If you like the site, please consider joining the telegram channel or supporting us on Patreon using the button below.