15 Schools in UK Were Compromised due to Cyber Attack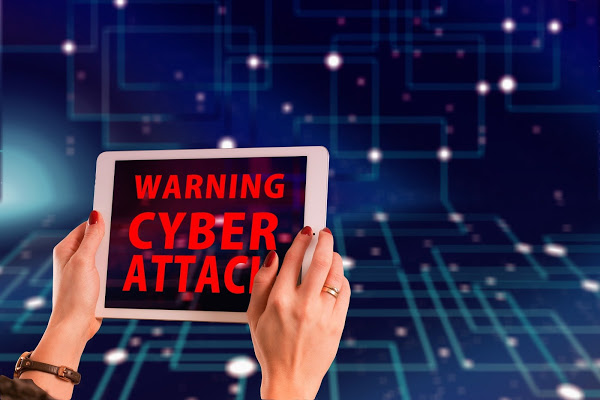 Fifteen schools in the UK were unable to offer online learning as a result of cyberattacks. The schools affected by the cyberattack are located in Nottinghamshire and are part of the Nova Education Trust co-operative. 
On Wednesday, some of the schools announced problems via social media with the need to suspend the IT networks due to the cyber attack, according to the local publication, Nottinghamshire Live. On Wednesday morning, the attack was first discovered – causing the trust to turn off every device as a manner of caution. They added that the central IT team continues to investigate the possible consequences of the attack. The Nova Education Trust stated that a perpetrator of danger was able to reach the central network infrastructure of the organization and all telephone, e-mail, and website communications had to be removed during an inspection. 
Because of pandemic- isolation measures, students in England are still studying remotely. The schools are due to reopen on 8 March, and only a small group of students, such as the children of key workers, are actually attending school. Each school was also instructed to temporarily close its systems during the investigation. Some schools already have published notices throughout the social media advising students not to use any of their programs. 
Typical remote learning could not be provided by the 15 schools that had been affected by the central cybersecurity incident and educators were unable to upload teaching materials. Some colleges, however, have turned towards SMS messages, temporary telephone numbers, and Microsoft Teams to try and minimize lesson interruptions. The event and school systems have been down for a few days, but IT teams are still trying to restore functions in all of these schools. While the person responsible for this event is not yet identified, it is an indication of how computer systems can be compromised by all types of cyberattacks. 
The co-operative noted in a later statement that the incident had already been registered to the ICO and Education Department. The National Cybersecurity Centre is also investigating this attack. The Nova Education Trust suggested that teachers and administrative personnel disregard any suspected communications relevant to this incident in the form of a safety precaution. 
"The incident has been reported to the Department for Education and the Information Commissioner's Office (ICO), and the trust is currently working with the National Cyber Security Centre (NCSC) and additional security professionals to resolve the matter," Nova Education Trust said. "All trust employees have been advised to take the necessary precautions."
If you like the site, please consider joining the telegram channel or supporting us on Patreon using the button below.