643GB of Customer Information Exposed in a Data Breach Suffered by Bizongo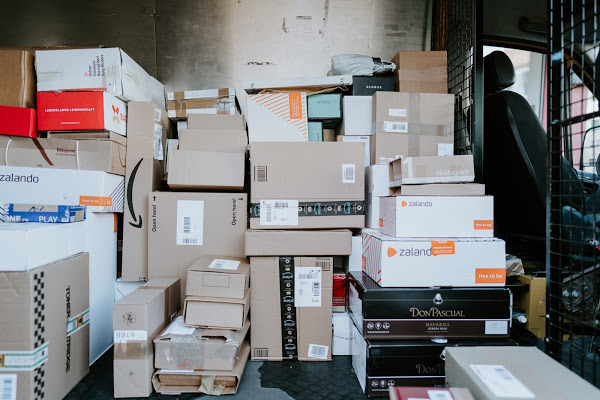 The issue of data fraud has been on a rapid rise, as of late, and evidently so as data breaches are a matter of serious concern for data applications in all aspects of life. In recent days, few Indian start-ups have suffered several data violations. 
In the light of that, an alarming data violation within the packaging acquisition company Bizongo, a digital platform located in Mumbai, India, was discovered by the Website Planet Security Team. As just at end of December 2020, the team disclosed an incorrect bucket belonging to Bizongo that leaves highly confidential data potentially exposed to hackers and other unauthentic sources. Due to the complexity of the breach, more than a thousand organizations and hundreds of thousands of people could be affected. 
The key concern of Bizongo is serving Indian firms and there is no indication that their facilities extend beyond Indian borders. While its website domain has just been altered to 'dotcom,' it indicates that international companies have the potential of becoming a part of Bizongo. 
With more than 400 customers across multiple sectors, Bizongo is an online packing market, with over 860 million packings shipped to date. With customers using their Business to Business (B2B) supply chain and vendor management systems, Bizongo has disclosed almost 2.5 million (643Gb) data files that contain names, addresses, billing numbers, and customer payment information, with Amazon, Flipkart, Myntra, Swiggy and Zomato being some of their prime customers. 
A malfunctioning Amazon Web Services (AWS) S3 bucket operated by Bizongo was indeed the cause of the data leak as per the security team of Website Planet. There were two kinds of files in the bucket — customer bills and dispatch labeling. 
In a blog post, the Website Planet wrote, "With clear examples of branded shipping labels and customer receipts, finding the owner of the breached database was reasonably straightforward. All of the exposed data was identified as accurate, with the data belonging to real individuals." 
The exact period during which this data wasn't secured is currently unclear. The team, nevertheless, noted that the violation was detected and registered on 30 December 2020. While Bizongo has never responded to this data breach, on 8 January 2021, when the breach was closed, the website planet security staff revised the bucket anyway. 
Although the Indian data security legislation has not been enforced yet, Bizongo remains guilty of almost any misreporting of personal data. Affected individuals have a legitimate right to pursue civil proceedings and reimbursement. 
Any Indian company or packaging provider using the Bizongo platform also faces the possibility of this infringement affecting them. Concerned parties should seek further clarification from Bizongo themselves on their data and this violation. Since they cannot be sure if non-ethical attackers and fraudsters access unsecured data. However, the information leaked is likely to be detected, so users should be mindful of a variety of risks. 
"We take data security very seriously and implement best security practices to keep our and our customer data secure. We have taken strong measures to prevent such accidental misconfiguration from happening in the future," the Bizongo added.
If you like the site, please consider joining the telegram channel or supporting us on Patreon using the button below.