A Second Data Breach at the Ministry of Defence has been Discovered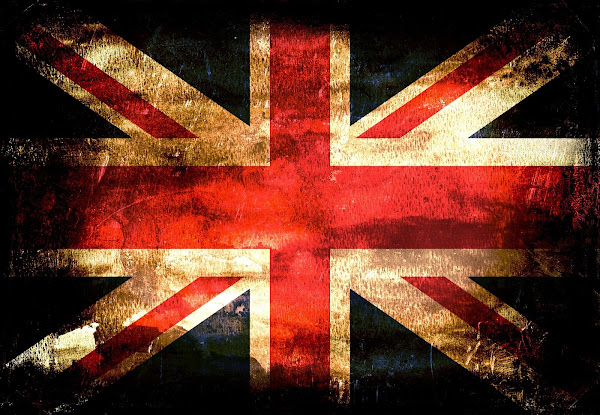 The email addresses of dozens more Afghans who may be eligible for relocation in the United Kingdom have been exposed in a second data leak by the British Ministry of Defence (MoD), putting their safety in jeopardy. According to the BBC, the newest mishap had MoD staff accidentally copying 55 people into an email, making their personal information exposed to all recipients. 
According to the BBC, the recipients, at least one of whom is a member of the Afghan national army, were told that relocation officials in the UK had been unable to contact them and that they needed to update their information. 
The MoD's Afghan Relocations and Assistance Policy (ARAP) team, according to a spokesperson, was "aware" of the error, which occurred earlier this month. "Steps have now been taken to ensure this does not happen in the future. We apologize to those affected and extra support is being offered to them," the spokesperson said. "This week, the defence secretary instigated an investigation into data handling within that team."
Officials from the Ministry of Defence have contacted those affected and offered advice on how to minimize the potential hazards. 
It comes just a day after the defence secretary issued an apology for a second breach affecting the email addresses of dozens of Afghan interpreters working for British forces. Defence Secretary Ben Wallace said in the House of Commons on Tuesday that thousands of members of the armed services and veterans had been let down by "an unacceptable level of service."
Ben informed lawmakers on Tuesday that mechanisms for "data handling and communication processing" had already been modified. According to BBC, who cited defence officials, Wallace was unaware of the second MoD breach when he made those remarks. 
Former Conservative defence minister Johnny Mercer, who fought in Afghanistan, expressed concern that similar situations could occur again. He said: "I've been concerned from the start as to how these individuals have been treated – the whole thing was such a rush to the door when Kabul fell that these mistakes were inevitable. I personally think we've taken out people we really shouldn't have, and failed to bring out the majority of those we should – I think we are only beginning to learn the scale of what has gone on here."
If you like the site, please consider joining the telegram channel or supporting us on Patreon using the button below.