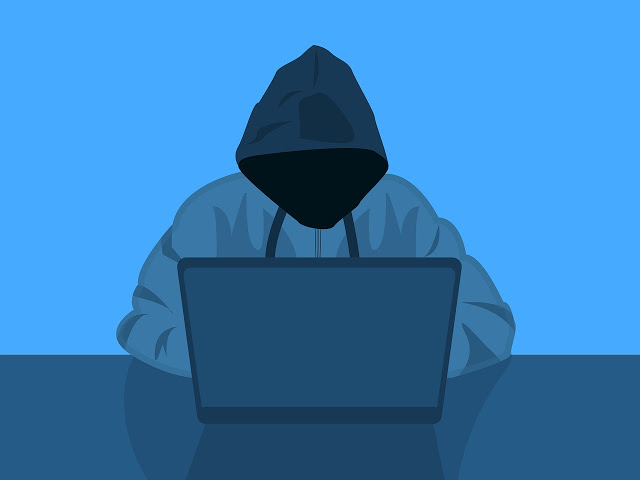 More than 80% of companies in Russia neglect the basic means of protecting information systems and data, as a result of which 84% of companies have vulnerabilities in their IT systems that can be exploited, including by novice hackers who do not have a high level of programming skills.
According to Ekaterina Kilyusheva, head of the research group of the information security analytics department at Positive Technologies, companies suffer from inexperienced hackers in about 10% of cases.
Based on the testing of 19 large companies from different sectors of the economy, it turned out that in 58% of cases, companies have at least one security breach that can be hacked by publicly available software for hackers.
It is noted that most often in Russian companies, security gaps are associated with the use of outdated software, the vulnerabilities of which are already known.
As noted by ESET security specialist Tony Anscomb, in addition to outdated software, companies often have poorly configured network infrastructure and operating systems, lack of encryption and two-factor authentication, which also increases the likelihood of a system being compromised.
It is noted that the best protected are companies in the financial sector and energy industry, which process large amounts of personal information and where the high dependence of business development on the stability of the IT direction, explained the head of Analytics and special projects InfoWatch Andrey Arsentiev.
If you like the site, please consider joining the telegram channel or supporting us on Patreon using the button below.