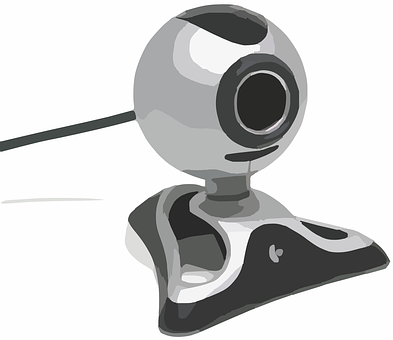 Undoubtedly, being an "Adult Webcam Model" means living a "revealing" life "out in the open". But to an extent where "Personal" and "Sexual" details are laid out on the table? Not what most would think.
PussyCash, an infamous "live webcam porn network" suffered a data breach and threw in the face of the internet all the tremendously "controversial" details of their adult webcam models' lives.
Per sources, "PussyCash" hosts "affiliation programs" for numerous adult websites. Webmasters are paid for sending traffic to these sites via "banners".
PussyCash owns and operates other similar websites via its parent organization "IML SLU" by the names of, "ImLive", "Shemale", "Forget Vanilla", "Whiplr", "Supermen", "Phonemates", "Fetish Galaxy", "Sexier" and many more.
PussyCash, who really should've known better, had administered an "explicit webcam network" with over 870,000 files left unattended for ANYONE with an internet connection to access without the need for a PASSWORD.
The awfully gigantic plop of information about the adult webcam models that was leaked by PussyCash had in it the models' full names, dates of birth, places of birth, addresses, nationalities, citizenship statuses, passport details, genders, photographs, signatures, parents' full names, fingerprints, the entire credit card numbers their expiry dates, driving licenses, marriage certificates, birth certificates, body measurements, tattoo and piercing details and other such stuff.
But this was NOT ALL.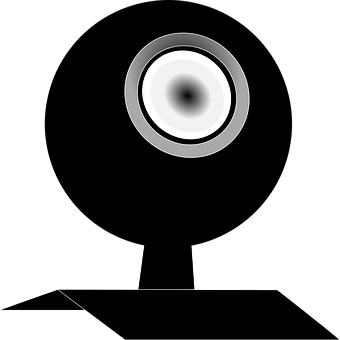 Other particularly uncanny and creepy details of the models' personal and work lives got revealed, including, PHOTOGRAPHS, VIDEO CHATS and SCREENSHOTS of their work, apparently. And, their Sexual Fantasies, Favorite Sexual Positions, scans of their handwritten biographies, hobbies, favorite food, and the list goes on.
(Mortifying!)
This data leak has surely opened up new avenues for criminals by providing them fresh meat to 'extort', 'stalk', 'blackmail' and publicly humiliate these models in addition to the commonplace attempts at identity thefts and scams.
Once an adult webcam model, NOT ALWAYS an adult webcam model.
It is more than probable that out of the listed individuals some preferred to quit being "adult webcam models" and moved towards more conventional and professional jobs and careers. What would happen if their workplaces get privy to these exceedingly controversial details of their past lives?
Unfortunately, PussyCash isn't the first one to err so. Loads and tons of websites leave their sensitive data out on the face of the internet for people to exploit.
Porn websites certainly can't be condoned of lack of security just because, well, they are porn websites. Everyone on the web should equally worry about the privacy of their data, it doesn't matter if the organization is professional or not.