Air Canada discloses data breach of employee and 'certain records'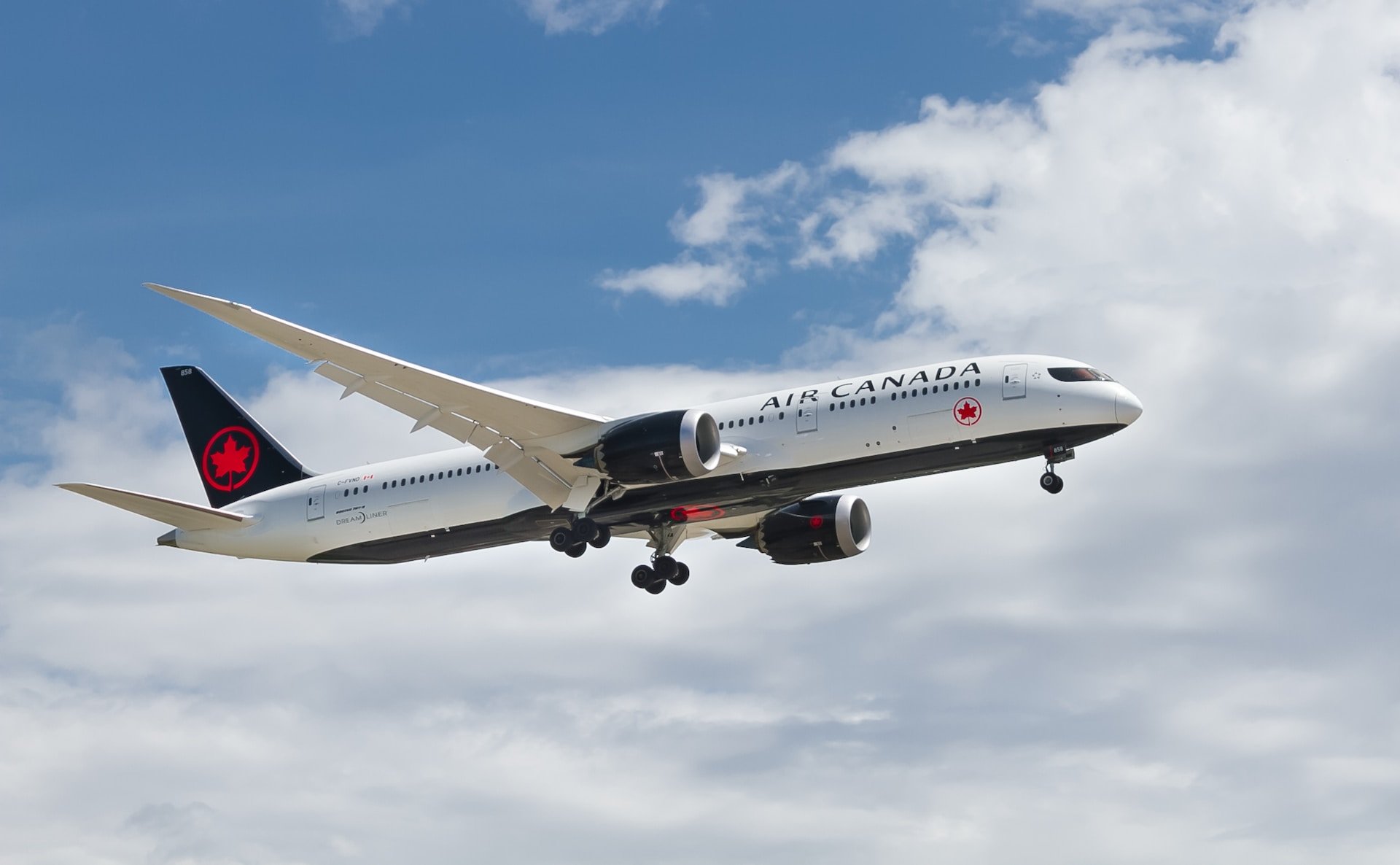 Image Credit: John McArthur (Unsplash)
Air Canada, the flag carrier and the largest airline of Canada, disclosed a cyber security incident this week in which hackers "briefly" obtained limited access to its internal systems.
According to the airline, the incident resulted in the theft of a limited amount of personal information of some of its employees and "certain records." Customer data was not affected.
Hackers "briefly" obtained access
Air Canada, the airline that recently came under fire for forcing its passengers to sit in vomit-covered seats or risk being added to a no-fly list, has yet again made headlines—this time, over a cyber security incident that impacted one of its internal systems.
"An unauthorized group briefly obtained limited access to an internal Air Canada system related to limited personal information of some employees and certain records," reads a statement published Wednesday, September 20th, on Air Canada's press website.
The airline's flight operations systems and customer-facing systems were not affected, and customer information was not accessed in this incident.
The airline has contacted the affected parties and the relevant law enforcement authorities.
"We can also confirm all our systems are fully operational," continues the statement.
"We have since implemented further enhancements to our security measures, including with the help of leading global cyber security experts, to prevent such incidents in the future as part of our ongoing commitment to maintaining the security of the data we hold."
The succinct incident disclosure did not include any details beyond that—such as what caused the incident, and ended with the company stating it had "no further public comment on this matter."
This is not the first time Air Canada's systems have experienced a hack.
In 2018, Air Canada disclosed that the profile information of 20,000 of its mobile app users had been accessed by unauthorized parties.
As a result of this incident, the airline, at the time, had to lockout all of its 1.7 million mobile app accounts as a safeguard.
---
---
---
A considerable amount of time and effort goes into maintaining this website, creating backend automation and creating new features and content for you to make actionable intelligence decisions. Everyone that supports the site helps enable new functionality.
If you like the site, please support us on "Patreon" or "Buy Me A Coffee" using the buttons below
To keep up to date follow us on the below channels.