AIVD says they face cyber attacks from Russia and China every day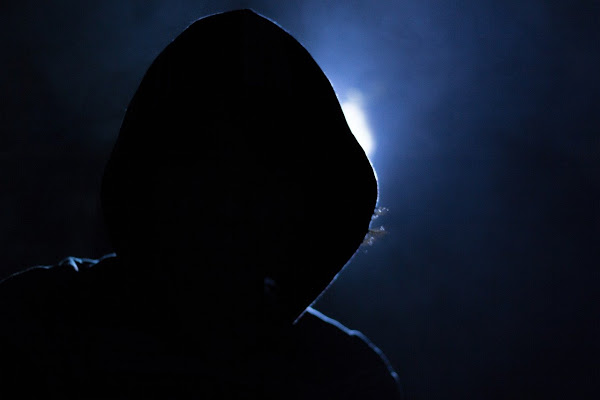 According to the head of the country's General Intelligence and Security Service, these hackers break into the computers of companies and educational institutions
The head of the General Intelligence and Security Service of the Netherlands (AIVD), Erik Akerboom, said that the country's special services allegedly "every day" catch hackers from China and Russia, who, according to him, break into the computers of companies and educational institutions. At the same time, the head of the AIVD did not provide any evidence.
"Every day we catch hackers from both China and Russia hacking into the computers of companies and educational institutions," the head of AIVD said in an interview with Vu Magazine.
According to Akerboom, the target of these hackers is vital infrastructure, such as drinking water, banks, telecommunications, and energy networks." However, he did not give an example of any specific cyberattack.
In 2018, the Ministry of Defense of the Netherlands said that the country's special services prevented a hacker attack on the Organization for the Prohibition of Chemical Weapons (OPCW), which four Russian citizens allegedly tried to carry out. According to the head of department Ankh Beyleveld, the suspects with diplomatic passports were expelled from the Netherlands on April 13. The Russian Foreign Ministry called such accusations "another staged propaganda" action and said that the unleashed "anti-Russian espionage campaign" causes serious harm to bilateral relations.
Besides, in December 2020, the Netherlands was accused of the espionage of two Russian diplomats, calling them employees of the Foreign Intelligence Service undercover. The Russians were declared persona non grata. In response, Moscow sent two employees of the Dutch Embassy from Russia. The accusations of activities incompatible with the diplomatic status of the Russians were called "unfounded and defamatory".
Recall that recently Washington accused Moscow of large-scale cyber attacks, which were allegedly carried out in order to get intelligence data. The representative of the Russian Ministry of Foreign Affairs, Maria Zakharova, said in response that such statements by the United States about hacker attacks allegedly by Russia have already become routine.
If you like the site, please consider joining the telegram channel or supporting us on Patreon using the button below.