An Award-Winning iPhone Hack Used by China to Spy on Uyghur Muslims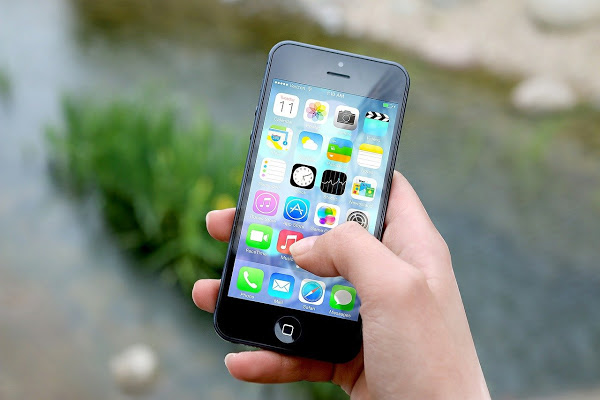 According to a recent article, the Chinese government used an award-winning iPhone hack first uncovered three years ago at a Beijing hacking competition to spy on the phones of Uyghur Muslims. The government was able to successfully tap into the phones of Uyghur Muslims in 2018 using a sophisticated tool, according to a study published Thursday by MIT Technology Review. 
For years, the US government and other major technology firms have recognized that China has been waging a violent campaign against ethnic minorities using social media, phones, and other technologies. The movement also attacked journalists and imitated Uyghur news organizations. 
According to MIT Technology Review report the hacking vulnerability was discovered during the Beijing competition. The Tianfu Cup hacking competition began in November 2018 in China as a way for Chinese hackers to discover vulnerabilities in popular tech software. According to the paper, the competition was modeled after an international festival called Pwn2Own, which attracts hackers from all over the world to show technical bugs so that marketers can discover and patch defects throughout their goods. 
However, China's Tianfu Cup was designed to enable Chinese hackers to show those vulnerabilities without exposing them to the rest of the world. According to the paper, this will enable the Chinese government to use those hacking methods found at the event for their own purposes. 
The very first event took place in November of 2018; Qixun Zhao, a researcher at Qihoo 360, won the top prize of $200,000 for demonstrating a remarkable chain of exploits that helped him to easily and reliably take control of even the newest and most up-to-date iPhones. He discovered a flaw in the kernel of the iPhone's operating system, originating from inside the Safari web browser. 
What's the end result? Any iPhone that accessed a web page containing Qixun's malicious code might be taken over by a remote intruder. It's the type of hack that could be traded on the black market for millions of dollars, allowing hackers or governments to spy on huge groups of people. It was given the name "Chaos" by Qixun. 
Apple patched it two months later, but an analysis revealed that it had been used by the Chinese government to hack Uyghur Muslims' iPhones in the interim. After US surveillance found it and confirmed it to Apple, the company released a low-key press release acknowledging it, but the full scale of it wasn't understood until now.
If you like the site, please consider joining the telegram channel or supporting us on Patreon using the button below.