APKPure Compromised to Deliver Malware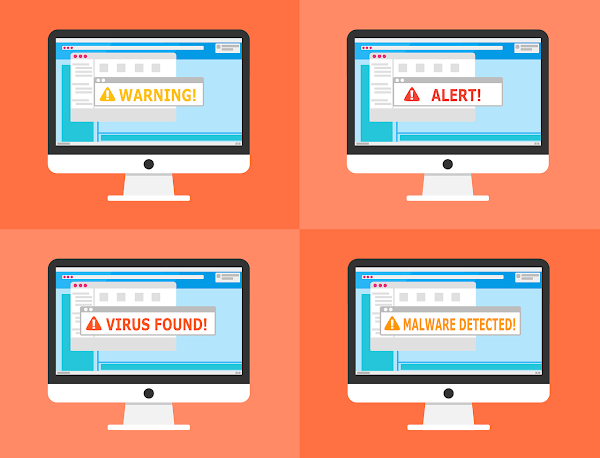 APKPure, one of the biggest alternative application stores outside of the Google Play Store, was tainted with malware this week, permitting threat actors to disseminate Trojans to Android gadgets. In an incident that is like that of German telecommunications equipment manufacturer Gigaset, the APKPure customer variant 3.17.18 is said to have been altered trying to trick unsuspecting clients into downloading and installing noxious applications linked to the malevolent code incorporated into the APKpure application. The development was reported by researchers from Doctor Web and Kaspersky. 
"Doctor Web specialists have discovered a malicious functionality in APKPure—an official client application of popular third-party Android app store. The trojan built into it downloads and installs various apps, including other malware, without users' permission." reads a post published by Doctor Web. "This trojan belongs to the dangerous Android.Triada malware family capable of downloading, installing, and uninstalling software without users' permission," Doctor Web researchers added.
Triada was designed with the particular purpose to carry out financial frauds, typically hijacking financial SMS transactions. The most intriguing trait of the Triada Trojan is its modular architecture, which gives it theoretically a wide range of abilities. 
As per Kaspersky, the APKPure rendition 3.17.18 was altered to incorporate an advertisement SDK that goes about as a Trojan dropper intended to convey other malware to a victim's gadget. "This component can do several things: show ads on the lock screen; open browser tabs; collect information about the device; and, most unpleasant of all, download other malware," Kaspersky's Igor Golovin said. In light of the discoveries, APKPure has released another rendition of the application (form 3.17.19) on April 9 that eliminates the malevolent part. "Fixed a potential security problem, making APKPure safer to use," the developers behind the app distribution platform said in the release notes.
"If the user has a relatively recent version of the operating system, meaning Android 8 or higher, which doesn't hand out root permissions willy-nilly, then it loads additional modules for the Triada Trojan. These modules, among other things, can buy premium subscriptions and download other malware. If the device is older, running Android 6 or 7, and without security updates installed (or in some cases not even released by the vendor), and thus more easily rootable, it could be the xHelper Trojan." states Kaspersky.
If you like the site, please consider joining the telegram channel or supporting us on Patreon using the button below.