Armenian Minister of Justice explains how new software will find COVID-19 infected people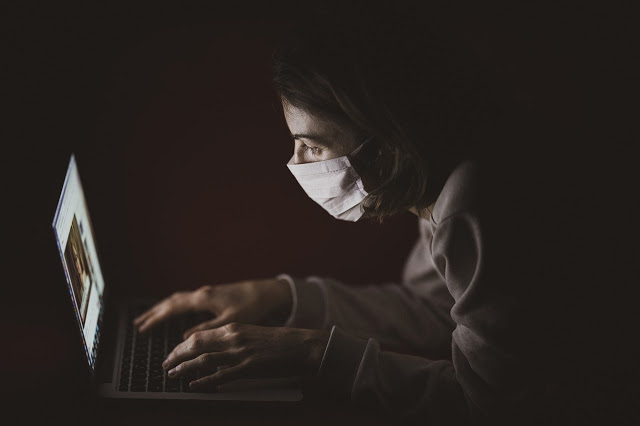 Armenian President Armen Sarkisian signed the bill on amendments to the law "on the legal regime of emergency" and "on electronic communication" adopted in the Parliament.
Earlier, the Opposition disrupted the bill on control against coronavirus. Opposition deputies called it an unacceptable interference in the personal life of citizens.
The government, however, has again submitted to the National Assembly a new bill that would control the telephone contacts and location of citizens in order to combat the coronavirus.
Justice Minister Rustam Badasyan said at a press conference in the government on Wednesday that the program for monitoring citizens in Armenia will allow identifying potential infected persons using an automatic algorithm. The subjective factor is excluded here.
The approved draft amendments to the law "on electronic communication" allows monitoring the movement of citizens using data from mobile operators.
If it turns out that a user (Person X) has detected a coronavirus, the program will automatically allocate all those whom Person X made at least one call in the last 14 days, and with whom he personally contacted (the state can also collect this data from operators).
At the same time, as the Minister noted, it is necessary that these two factors coincide. In other words, if Person X called Person Y 20 times but never saw him, Person Y will not be at risk.
Only those with whom Person X at least once called up and saw each other are at risk. But this does not mean that all of them will be sent to quarantine. Emergency workers will call them and find out the circumstances of their contacts.
The Minister stressed that the program for the new system was developed in Armenia. Data on the movement of citizens will not be available to foreign companies and governments, and inside the country will be deleted immediately after the end of the state of emergency.
It should be noted that in Armenia from March 16 to April 14 a state of emergency is in place to combat the spread of coronavirus.