AVOS Locker Ransomware Victim: Home in Brussels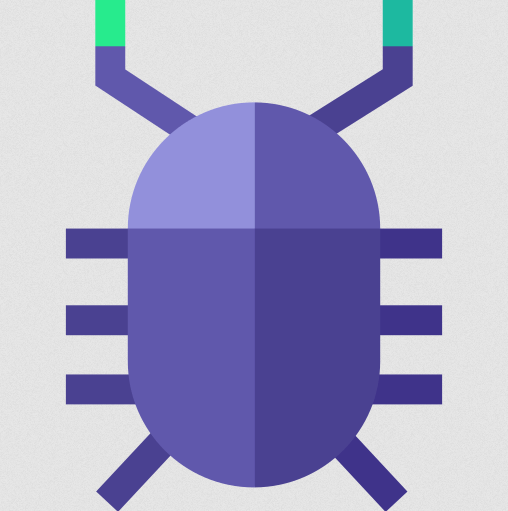 Summary
Victim Name: Home in Brussels

Description
"Home in Brussels" offers the best value for money according to each specific demand.
Day-to-day we manage 500 units, from studios to director's residences to family accommodation. All are situated in top locations around Brussels: Woluwé-St Pierre & St Lambert, Etterbeek, Brussels, Ixelles, Evere, Uccle, Boitsfort, …
We provide a comprehensive range of accommodation from short to long term, with or without services (cleaning and changing of linen towels,…).
Our multilingual team will meet all your accommodation requirements with the utmost professionalism and flexibility.
Invoicing is carried out on an individual and transparent basis. All credit cards and company warranties are accepted.
As we are a real estate agency, Home In Brussels is also able to help to find a more permanent unfurnished property to rent or to buy.
---
Attached are the files exfiltrated from their network.
Documents
REDACTED BY REDPACKET SECURITY
Tags
real estate
Published Date
Published: Sat, 28 Aug 2021
Victim Tor Link
/post/home-in-brussels
To get additional information, please download the Tor Browser and then visit the onion site located here:
(to defang, remove the [.] and replace with . Also change hXXp to http)

You can then copy and paste it into the Tor browser to get updates regarding this victim of AvosLocker Ransomware

Onion Site Victim Post URL:
hXXp://avosqxh72b5ia23dl5fgwcpndkctuzqvh2iefk5imp3pi5gfhel5klad[.]onion/post/home-in-brussels