AVOS Locker Ransomware Victim: Moorfields NHS UK & Dubai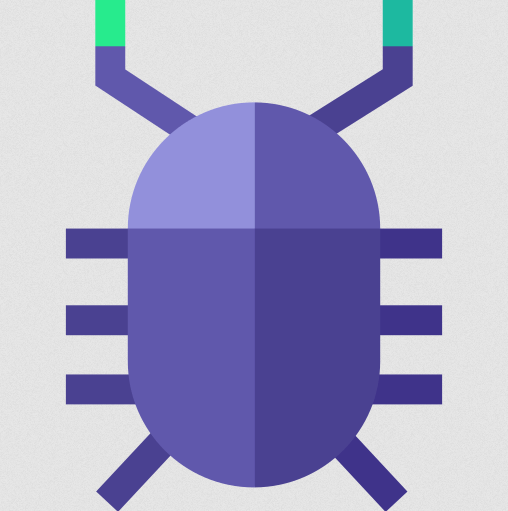 Summary
Victim Name: Moorfields NHS UK & Dubai


Moorfields suffered a breach recently and they refused to pay. This is a small sample of their files. We will release 60 GB+ of data in two weeks.

If they refuse to negotiate, we will leak all the data we've got.

Attached are some of the documents that were exfiltrated.  
Documents
REDACTED BY REDPACKET SECURITY
Tags
healthcare
Published Date
Published: Sun, 15 Aug 2021
Victim Tor Link
/post/moorfields-nhs-uk-dubai
To get additional information, please download the Tor Browser and then visit the onion site located here:
(to defang, remove the [.] and replace with . Also change hXXp to http)

You can then copy and paste it into the Tor browser to get updates regarding this victim of AvosLocker Ransomware

Onion Site Victim Post URL:
hXXp://avosqxh72b5ia23dl5fgwcpndkctuzqvh2iefk5imp3pi5gfhel5klad[.]onion/post/moorfields-nhs-uk-dubai