BCPS hit by Conti Ransomware Gang, Hackers Demanded $40 Million Ransom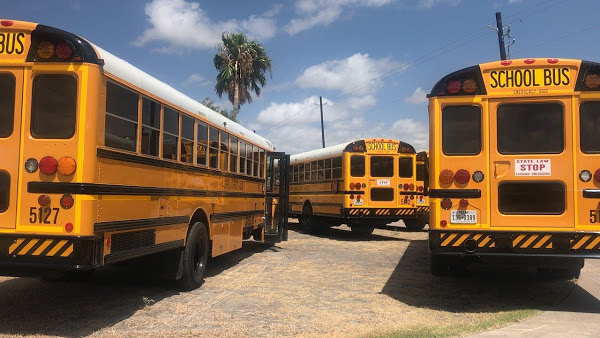 Several weeks ago, the Conti ransomware gang encrypted the systems at Broward County Public Schools and took steps to release sensitive personal information of students and staff except if the district paid a colossal $40 million ransom. Broward County Public Schools, the country's 6th biggest school district with an annual budget of about $4 billion, enlightened parents about a network outage on March 7 that adversely affected web-based teaching, but dependent on this new data, the incident was unmistakably much more serious. 
First reported by DataBreaches.net, the hackers took steps to disclose a huge trove of personal information, including the social security numbers of students, teachers, and employees, addresses, dates of birth, and school district financial contact information. "Upon learning of this incident, BCPS secured its network and commenced an internal investigation," the statement continued. "A cybersecurity firm was engaged to assist. BCPS is approaching this incident with the utmost seriousness and is focused on securely restoring the affected systems as soon as possible, as well as enhancing the security of its systems." 
The hackers published screenshots of a text message from mid-March between them and a district official — clearly a negotiation for the hackers to deliver the documents back to the district. 
"The good news is that we are businessmen," the text message from the hackers said. "We want to receive ransom for everything that needs to be kept secret, and don't want to ruin your reputation. The amount at which we are ready to meet you and keep everything as collateral is $40,000,000." 
After weeks of negotiations, the hackers in the end brought the proposal down to $10 million. Under district policy, that sum is the maximum it can pay without school board approval. 
Broward County's case was one of a few ransomware assaults that hit educational institutions in the past two weeks. The Clop ransomware gang was very active, with reported cases influencing the University of Maryland, Baltimore Campus (UMBC); the University of California, Merced; the University of Colorado; and the University of Miami. Jamie Hart, cyber threat intelligence analyst at Digital Shadows noticed that these assaults were led by the Clop gang and were targeted as a part of the Accellion FTA breach.
If you like the site, please consider joining the telegram channel or supporting us on Patreon using the button below.