Belden Says Health-Related Information Leaked in Cyberattack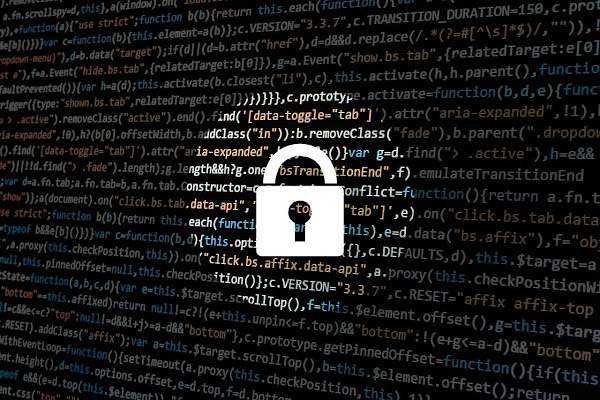 Belden has uncovered that extra information was accessed and copied during their November 2020 cyberattack related to employees' medical care benefits and family members covered under their plan. Belden Incorporated is an American maker of networking, connectivity, and cable products. The organization designs, manufactures and markets signal transmission products for demanding applications. These items serve the industrial automation, enterprise, security, transportation, infrastructure, and residential markets. Belden is one of the biggest U.S.- based producers of high-speed electronic cables essentially utilized in industrial, enterprise, and broadcast markets. 
At that point, Belden said that the intruders may have copied some "personal information of current and former employees and limited company information regarding some business partners." The organization portrayed the occurrence as a "sophisticated cyberattack". 
"Personal information accessed and stolen may have contained such information as names, birthdates, government-issued identification numbers (for example, social security / national insurance), bank account information of North American employees on Belden payroll, home addresses, email addresses, and other general employment-related information. Limited company information accessed and stolen related to some of our business partners include bank account data and, for U.S. partners, their taxpayer ID numbers," the company told at that point. 
In an update shared this week, Belden said further examination uncovered that the compromised servers additionally stored personal information on the spouses, dependents, and relatives of some employees. The organization likewise verified that some health-related information was exposed. 
"The health-related information that may have been compromised as part of this incident included individuals' names, gender and benefits information, such as their UMI (member) number, group number, coverage category, primary source of coverage, the effective date of coverage, additional sources of coverages, the effective date of any additional coverage, their relationship to a Belden employee and other benefits information," Belden said on Wednesday. "At this time we do not have reason to believe that any specific information related to any specific health conditions or diagnostic information was included in the incident," it added. 
The organization's investigation concerning the incident is ongoing, however, it professes to be certain that the attackers have been bolted out of its systems. Affected people are being informed and offered identity monitoring services.
If you like the site, please consider joining the telegram channel or supporting us on Patreon using the button below.