Bitcoin Touches the Peak at $60,000 – Everything you Need to Know!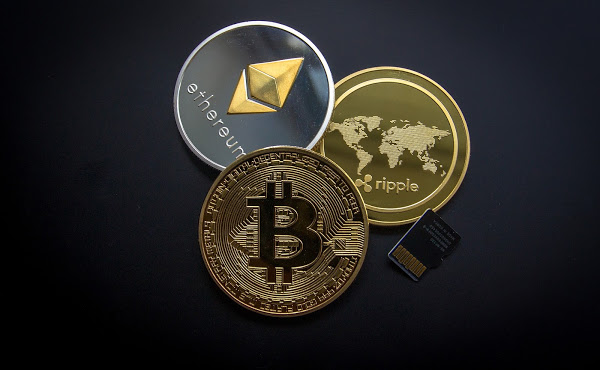 On Saturday 13 March, Bitcoin, the world's largest cryptocurrency, had gone up again, touching an all-time milestone. As per Coin Desk reports, it increased to $60,0,065, up from a preceding $58,330 peak on February 21, by more than 2 percent. At 12.34 GMT on 13th March, the digital monetary reached $60,197 and remained at around $60,000. "It increased almost 6% in the past 24 hours alone." On the other hand,  Ethereum was 4.7% higher at $2,173.63. 
Whereas the volatility has dropped in the crypto market following the six consecutive months of the double-digit returns on bitcoin (BTC). Experts believe that there are indications that the horizon is moving significantly. 
At first, Bitcoin reached heights of $30,000 and $40,000 in January for a couple of days. Bitcoin's worth is over $1 trillion in circulation. It retreated to $43,000 just after the high of February 21, following uncertainties about stimulus prospects as well as its effect on the US bond returns. Later for seven days, stocks and cryptocurrencies experienced decline alongside lateral trade for weeks before re-starting. After swelling from below $1,000 in January to close to $ 20,000 in December, Bitcoin, which was launched back in 2009, hit the headlines again. 
On Saturday 13th, the record came after the huge $1.9 trillion stimulus bill signed on Thursday by US President Joe Biden. The bill would provide most Americans with a check payment of $1,400, assist the unemployed, increase public health, and raise money for vaccine programs. Kraken Intelligence reports that with April being the second most successful month on average, bitcoin could be expected to finish higher and thus to bind up for the longest winning streak since the start of the cryptocurrency. 
Historical information shows that both bitcoin and Ethereum generally achieve a positive return portion in the second quarter of the calendar year. Since 2011, BTC has, on aggregate, returned 256 percent in 2Q, while ETH, on average, returned 141 percent in 2016. 
Due to the $58,786 market price of bitcoin in the March-end, it is assumed that in the second quarter of 2021, the price will end at 256 percent higher, also it can be expected to trade around $209,000 from 1 July 2021. The world's largest crypto-currency will stand at approximately $82,000, based on an average 2nd-quarter return of 39.5%. 
In the meantime, throughout March, Bitcoin's steady upward trend led to a drop in volatility of almost 40% point a month to 63%, almost three months down. The absence of market uncertainty led to a 5 percent decrease in trade volumes and to an annual drop of about 255 billion dollars. 
It has been praised as 'digital gold' by Bitcoin proponents claiming that it will address the inflation risks posed by large central banks and government stimulus packages aimed at tackling the economic effects of the crisis from the pandemic of the Covid-19. Critics consider the rally to be just a stimulus-powered bubble that will soon explode in the same direction as during the boom period 2017-2018.
If you like the site, please consider joining the telegram channel or supporting us on Patreon using the button below.