Brave Browser is About to Launch its Own Search Engine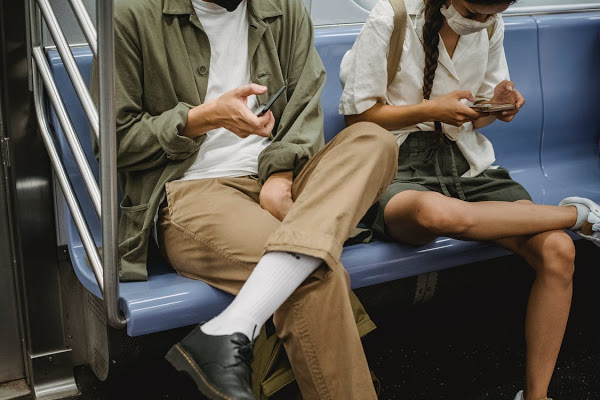 Brave is a free and open-source web browser based on the Chromium web browser that had been established by Brave Software, Inc. It offers an ad-free browsing experience and website trackers, and also accepts cryptocurrency from facility takers as a contribution in the form of Basic Attention Tokens to websites and content creators. 
At present, Brave works on macOS, Windows, Linux, iOS, and Android. In recent updates, Brave organization is about to launch its own independent privacy-focused search engine that will support both ads and ad-free search results. 
As per the Company's briefings, the search engine is developed by the former Cliqz team. The company had already announced the name of its upcoming search engine known as 'Brave Search'. The Tailcat search engine will be a foundation of Brave Search that will be integrated into the Brave browser. 
Additionally, the Search engine can be accessed outside of the company's browser by navigating to brave.com/search. However, right now if you go there you will be seeing an option to sign up to the mailing list. For now, the company has not disclosed the date of launching for its Brave Search. Though, those who already signed up for the mailing list they will be first to use the new search engine when it will be launched. 
This alternative is being touted as "the first private alternative to Google Search and Google Chrome on both mobile and desktop." However, it seems true. There exist some private alternatives to Google, but they do not provide both a browser and search engine on mobile and desktop. At present, the DuckDuckGo search engine is best known for its successful private alternative to Google, but it does not offer a desktop browser. 
In a press release, the company explained that how its search engine will be different from the previous ones developed by "Big Tech": 
"Under the hood, nearly all of today's search engines are either built by, or rely on, results from Big Tech companies. In contrast, the Tailcat search engine is built on top of a completely independent index, capable of delivering the quality people expect, but without compromising their privacy. Tailcat does not collect IP addresses or use personally identifiable information to improve search results." 
Brave's privacy-oriented web browser witnessed its own grown list of monthly active users from 11 million to 25 million. The company stated that right now we are considering offering both paid and free and versions of its search engine.
If you like the site, please consider joining the telegram channel or supporting us on Patreon using the button below.