Brazilian Cybercriminals Created Fake Accounts for Uber, Lyft and DoorDash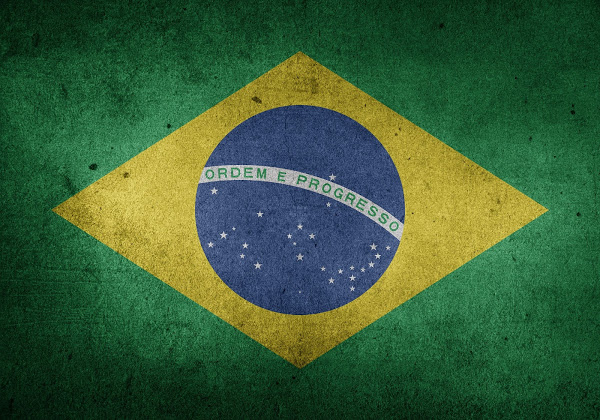 According to a recent report by the Federal Bureau of Investigation (FBI), a Brazilian organization is planning to defraud users of digital networks such as Uber, Lyft, and DoorDash, among others. According to authorities, this group may have used fake IDs to build driver or delivery accounts on these sites in order to sell them to people who were not qualified for the companies' policies. 
This scam may have also included the use of GPS counterfeiting technologies to trick drivers into taking longer trips and earning more money. Furthermore, the Department of Justice (DOJ) states that this organization would have begun operations in 2019 and would have expanded its operations after the pandemic paralyzed many restaurants and supermarkets. 
The gang, which worked mainly in Massachusetts but also in California, Florida, and Illinois, communicated through a WhatsApp group called "Mafia," where they allegedly agreed on similar pricing strategies to avoid undercutting each other's income, according to the FBI. 
The party leased driver accounts on a weekly basis, according to court records. A ride-hailing service driver account costs between $250 and $300 per week, while a food delivery web account costs $150 per week. The FBI claimed to have tracked more than 2,000 accounts created by gang members during their investigation. 
According to the agents in charge of the investigation, the suspects made hundreds of thousands of dollars from this scheme, depositing their earnings in bank accounts under their control and withdrawing small sums of money on a regular basis to avoid attracting the attention of the authorities. Thousands of dollars were also made by criminals due to referral incentives for new accounts. One of the gang members received USD 194,800 through DoorDash's user referral system for 487 accounts they had on the website, according to a screenshot posted on the group's WhatsApp page. 
The DOJ has charged 19 Brazilian people so far, as well as revealing that six members of the fraudulent party are still on the run. The Department of Justice reported the second round of charges against five Brazilian citizens last week. Four were apprehended and charged in a San Diego court, while a fifth is still on the run and assumed to be in Brazil.
If you like the site, please consider joining the telegram channel or supporting us on Patreon using the button below.