British Library: Ongoing outage caused by ransomware attack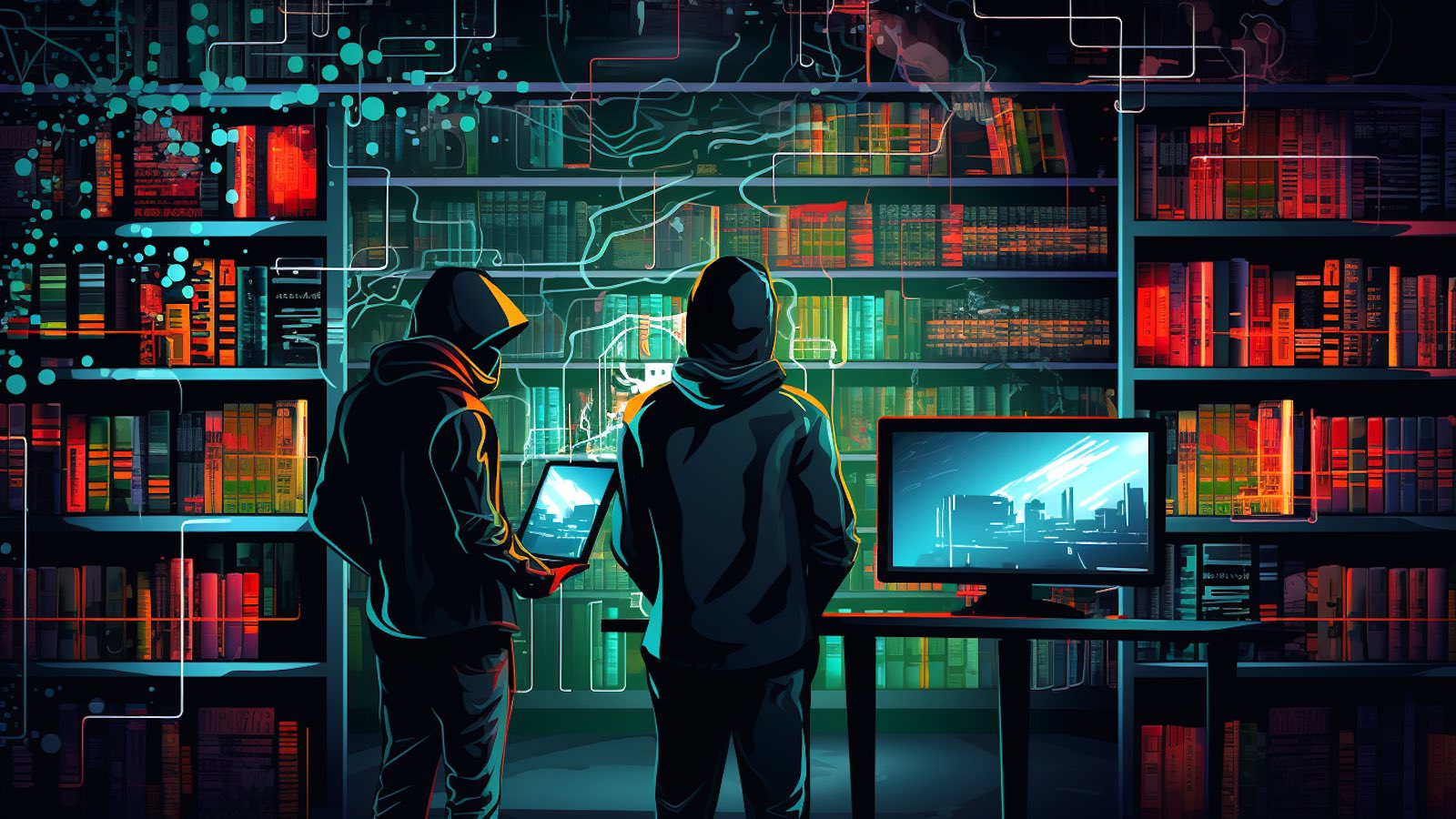 The British Library confirmed that a ransomware attack is behind a major outage that is still affecting services across several locations.
Over 11 million visitors use the library's website annually, with more than 16,000 people using its collections daily (onsite and online).
Its collection includes over 150 million items archived on 625 kilometers of shelves. Annually, roughly 3 million new items are added to the collection as the library acquires copies of every publication published across the UK and Ireland.
Although the library confirmed this was caused by ransomware, it still has to link the attack to a specific operation and reveal what employee and/or user personal or financial information was accessed or stolen from its systems, if any.
The British Library hasn't yet disclosed how the threat actors breached its systems, and its website is still offline almost three weeks after the attack.
"We have now confirmed that this was a ransomware attack, by a group known for such criminal activity. We've taken targeted protective measures in response to the attack to ensure the integrity of our systems," the United Kingdom's national library said.
"We're also undertaking a forensic investigation with the support of the National Cyber Security Centre, the Metropolitan Police and cybersecurity specialists."
While the attackers deployed ransomware payloads on the library's systems on Saturday, October 28, the IT outage continues to impact the British Library's website, online systems, services, and certain onsite facilities such as Wi-Fi.
"The British Library is experiencing a major technology outage, as a result of a cyber incident. This is affecting online systems and services, our website, and onsite services including our Reading Rooms," a spokesperson told BleepingComputer after the incident was disclosed.
"We are investigating the incident with the support of the National Cyber Security Centre (NCSC) and cybersecurity specialists."
The library expects many of its services to be restored within the forthcoming weeks, but some disruptions might persist for an extended period.
Reader Registration is available onsite. However, the library can issue temporary passes only with limited access to facilities and collection items depending on whether you are a lapsed or new Reader.
All scheduled public events are proceeding as planned. The Business & IP Centre (BIPC) in St Pancras also operates under regular hours to provide business support, but onsite digital services are currently unavailable.
---
---
---
A considerable amount of time and effort goes into maintaining this website, creating backend automation and creating new features and content for you to make actionable intelligence decisions. Everyone that supports the site helps enable new functionality.
If you like the site, please support us on "Patreon" or "Buy Me A Coffee" using the buttons below
To keep up to date follow us on the below channels.