Chinese APT Actors Attack Russian Defense In An Espionage Attack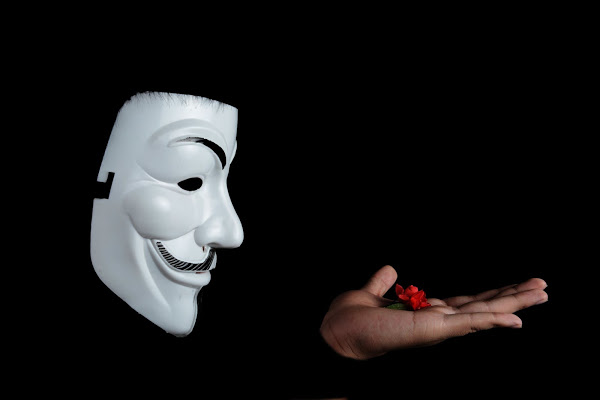 An earlier anonymous backdoor malware, called PortDoor, is probably being used by Chinese APT (advanced persistent threat) hackers to attack Russian defense system, according to reports. Cybersecurity firm 'Cybereason Nocturnus' looked into hackers specifically targeting Rubin Design Bureau, an organization that builds submarines for Russian Navy Federation. The main target was director general named Igor Vladimirovich, who received a phishing mail, say experts. The attack started with "Royalroad weoponizer" aka RTF exploit builder/8.t Dropper, which, according to cybersecurity experts, is a tool used by Chinese APT's to orchestrate their attacks, like Tick, Tonto Team and TA428. 
RoyalRoad makes weaponized RTF documents that attack vulnerabilities CVE-2017-11882, CVE-2018-0798 and CVE-2018-0802) in Equation Editor of Microsoft. RoyalRoad's use in the attack is the reason why the victim suspects Chinese hackers to be behind the attack. Cybereason analysis said, "the accumulated evidence, such as the infection vector, social-engineering style, use of RoyalRoad against similar targets, and other similarities between the newly discovered backdoor sample and other known Chinese APT malware, all bear the hallmarks of a threat actor operating on behalf of Chinese state-sponsored interests." 
A Subtle Spying Malware 
Experts found the malware stealing unique PortDoor sample when the corrupt RTF file is opened, which is built cautiously to stealth. It has various functions that include spying, target profiling, delivering additional payloads, process manipulation, privilege escalation, AES- encrypted data exfiltration, static detection antivirus evasion, one-byte XOR encryption and much more. If deployed, backdoor decodes strings with the help of hard-coded 0xfe XOR key in order to get configuration info. It includes C2C server address, target locator, and other trivial information. 
Cybersecurity report said, "the backdoor is able to hide most of its main functionality and avoid static detection of suspicious API calls by dynamically resolving its API calls instead of using static imports." "Lastly, we are also aware that there could be other groups, known or yet unknown, that could be behind the attack and the development of the PortDoor backdoor," researchers concluded. "We hope that as time goes by, and with more evidence gathered, the attribution could be more concrete."
If you like the site, please consider joining the telegram channel or supporting us on Patreon using the button below.