Chinese Military Unit Linked to Cyber Espionage Campaign Targeting India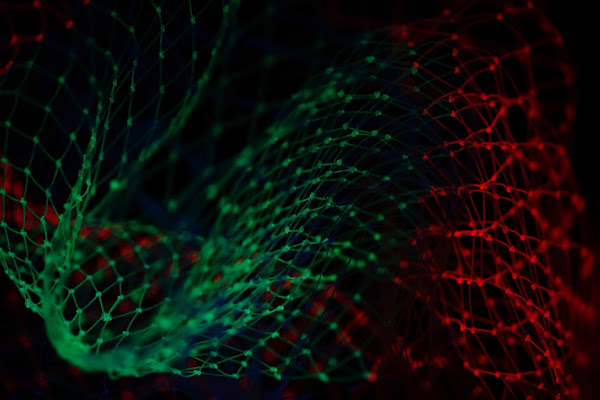 Recorded Future, a US security firm, revealed a cyber espionage campaign linked to a suspected Chinese state-sponsored threat activity group, named RedFoxtrot. Recorded Future's threat research arm Insikt Group, discovered evidence dating back to 2014 that interconnects RedFoxtrot and Chinese military-intelligence apparatus, the People's Liberation Army (PLA) Unit 69010. 
Before restructuring in 2015, PLA's cyber-attack unit 69010 was known as the Lanzhou Military Region's Second Technical Reconnaissance Bureau, and now it has been incorporated into the Network Systems Department of the PLA's Strategic Support Force (SSF). According to a report published by Recorded Future's Insikt Group, cybersecurity experts have detected intrusions targeting aerospace, defense, government, telecommunications, mining, and research organizations in Afghanistan, India, Kazakhstan, Kyrgyzstan, Pakistan, Tajikistan, and Uzbekistan.
"Notable RedFoxtrot victims over the past 6 months include multiple Indian aerospace and defense contractors; telecommunications companies in Afghanistan, India, Kazakhstan, and Pakistan; and several national and state institutions in the region. Activity over this [past six-month] period showed a particular focus on Indian targets, which occurred at a time of heightened border tensions between India and the People's Republic of China (PRC," analysts explained.
According to the research team, for its attacks, the RedFoxtrot group employs both bespoke and publicly available malware families, including IceFog, ShadowPad, Royal Road, PCShare, PlugX, and web server infrastructure to host and deliver payloads and to collect stolen information. Some of the group's past campaigns have been previously documented by other security firms under different names in something that has become a common sight in modern-day threat hunting.
"The recent activity of the People's Liberation Army has largely been a black box for the intelligence community. Being able to provide this rare end-to-end glimpse into PLA activity and Chinese military tactics and motivations provides invaluable insight into the global threat landscape. The persistent and pervasive monitoring and collection of intelligence is crucial in order to disrupt adversaries and inform an organization or government's security posture", Christopher Ahlberg, CEO, and Co-Founder of Recorded Future, stated.
Recorded Future researchers were successful in making connections inside this nebula of Chinese state-sponsored hacking activity to RedFoxtrot (and subsequently to PLA Unit 69010) due to lax operational security (OpSec) measures of one of its members. 
"Insikt Group is not publicly disclosing the identity of this individual; however, an extensive online presence provided corroborating evidence indicating that this individual is located in Ürümqi, has an interest in hacking, and also has a suspected historical affiliation with the PLA's former Communications Command Academy located in Wuhan," the researchers further stated.
If you like the site, please consider joining the telegram channel or supporting us on Patreon using the button below.