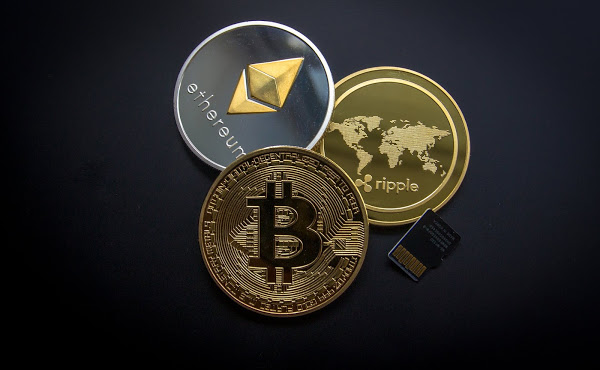 Google Chrome has blocked HTTPS, FTP, and HTTP access to TCP (transmission control protocol) port 10080 to protect ports getting exploited from NAT Slipstreaming 2.0 attacks. In 2020, cybersecurity expert Samy Kamkar revealed a new variant of the NAT Slipstreaming vulnerability that lets scripts on illicit websites avoid a user's NAT firewall and hack into any UDP/TCP port on the target's internal network. By exploiting these vulnerabilities, hackers can deploy a variety of attacks, these include modification of router configurations and hacking into private network services. 
"NAT Slipstreaming was discovered by security researcher Samy Kamkar and it requires the victims to visit the threat actor's malicious website (or a site with maliciously crafted ads). To expose hosted services, the attack abuses certain NAT devices scanning port 5060 to create port forwarding rules when detecting maliciously-crafted HTTP requests camouflaged as valid SIP requests," reported Bleeping Computers in 2019. The flaw only works on selected ports configured by a router's ALG (Application Level Gateway), ports that don't receive much traffic are being blocked by browser developers. 
As of now, Chrome has blocked HTTPS, HTTP, and FTP access on ports 1719, 1720, 1723, 5060, 5061, 69, 137, 161, and 554. Recently, Google said that it is considering blocking TCP port 10080 in Chrome. Firefox had blocked TCP port 10080 already in November last year. But the most worrisome aspect relating to 10080 is may developers may start using it as a replacement to port 80. They may find it useful as the port ends in '80' which makes it attractive. Besides this, the port doesn't require root privileges for binding into Unix systems, said Adam Rice, developer at Google Chrome. 
For developers that want to continue using this post, Mr. Rice will add an enterprise policy that will allow the developers to use the port by overriding the block. If a port is blocked, the user is displayed a "ERR_UNSAFE_PORT" error message while trying to gain access to the port. "If you are currently hosting a website on port 10080, you may want to consider using a different port to allow Google Chrome to continue accessing the site," said Bleeping computer.
If you like the site, please consider joining the telegram channel or supporting us on Patreon using the button below.