CISA: CISA and International Partners Release Malware Analysis Report on Infamous Chisel Mobile Malware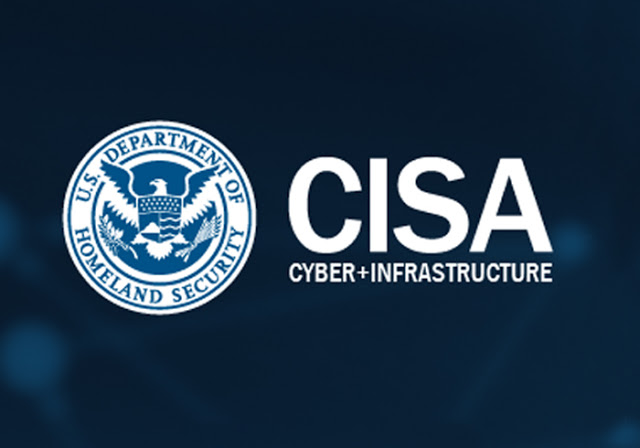 CISA and International Partners Release Malware Analysis Report on Infamous Chisel Mobile Malware
---
Today, the United Kingdom's National Cyber Security Centre (NCSC-UK), the United States' Cybersecurity and Infrastructure Security Agency (CISA), National Security Agency (NSA), and Federal Bureau of Investigation (FBI), New Zealand's National Cyber Security Centre (NCSC-NZ), the Canadian Centre for Cyber Security (CCCS), and the Australian Signals Directorate (ASD) published a joint Malware Analysis Report (MAR), on Infamous Chisel, a new mobile malware targeting Android devices that has capabilities to enable unauthorized access to compromised devices, scan files, monitor traffic, and periodically steal sensitive information. Infamous Chisel mobile malware has been used in a malware campaign targeting Android devices used by the Ukrainian military.
Infamous Chisel is a collection of components targeting Android devices that the authoring organizations have attributed to Sandworm, the Russian Main Intelligence Directorate's (GRU's) Main Centre for Special Technologies, GTsST. The malware's capability includes network monitoring, traffic collection, network backdoor access via The Onion Router (Tor) and Secure Shell (SSH), network scanning, and Secure Copy Protocol (SCP) file transfer.
The authoring organizations urge cybersecurity defenders to review the malware analysis report for indicators of compromise (IOCs), detection rules, and signatures to determine system compromise. For more information about malware, see CISA's Malware, Phishing, and Ransomware page. The joint MAR can also be read in full on the NCSC-UK website. Associated files relating to this report can also be accessed via the NCSC's Malware Analysis Reports page. For more information on Russian state-sponsored cyber activity, please see CISA's Russia Cyber Threat Overview and Advisories webpage.
---
A considerable amount of time and effort goes into maintaining this website, creating backend automation and creating new features and content for you to make actionable intelligence decisions. Everyone that supports the site helps enable new functionality.
If you like the site, please support us on "Patreon" or "Buy Me A Coffee" using the buttons below
To keep up to date follow us on the below channels.