CISA: CISA, FBI, and CNMF Release Advisory on Multiple Nation-State Threat Actors Exploit CVE-2022-47966 and CVE-2022-42475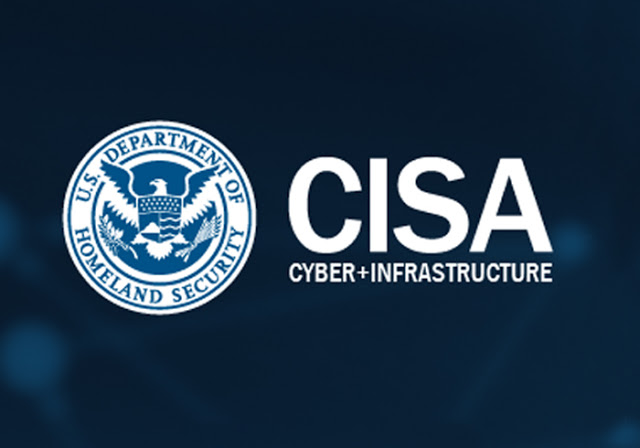 CISA, FBI, and CNMF Release Advisory on Multiple Nation-State Threat Actors Exploit CVE-2022-47966 and CVE-2022-42475
---
Today, CISA, Federal Bureau of Investigation (FBI), and U.S. Cyber Command's Cyber National Mission Force (CNMF) published a joint Cybersecurity Advisory (CSA), Multiple Nation-State Threat Actors Exploit CVE-2022-47966 and CVE-2022-42475. This CSA provides information on an incident at an Aeronautical Sector organization, with malicious activity occurring as early as January 2023.
CISA, FBI, and CNMF confirmed that nation-state advanced persistent threat (APT) actors exploited CVE-2022-47966 to gain unauthorized access to a public-facing application (Zoho ManageEngine ServiceDesk Plus), establish persistence, and move laterally through the network. This vulnerability allows for remote code execution on the ManageEngine application. Additional APT actors were also observed exploiting CVE-2022-42475 to establish presence on the organization's firewall device.
The authoring agencies urge organizations to review this CSA and implement the recommended mitigations, which align with CISA's Cross-Sector Cybersecurity Performance Goals (CPGs)—developed by CISA and the National Institute of Standards and Technology (NIST)—as well as NSA-recommended best practices for securing infrastructure.
All organizations should report suspicious or criminal activity related to information found in this joint Cybersecurity Advisory by contacting your local FBI field office and CISA's 24/7 Operations Center at [email protected] or (888) 282-0870.
---
A considerable amount of time and effort goes into maintaining this website, creating backend automation and creating new features and content for you to make actionable intelligence decisions. Everyone that supports the site helps enable new functionality.
If you like the site, please support us on "Patreon" or "Buy Me A Coffee" using the buttons below
To keep up to date follow us on the below channels.