CISA: DoS and DDoS Attacks against Multiple Sectors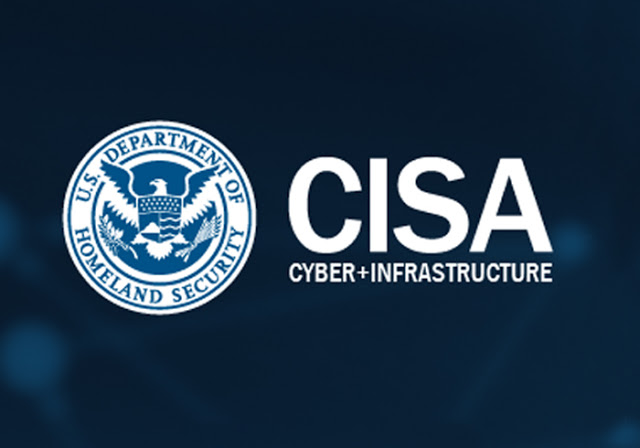 DoS and DDoS Attacks against Multiple Sectors
---
CISA is aware of open-source reporting of targeted denial-of-service (DoS) and distributed denial-of-service (DDoS) attacks against multiple organizations in multiple sectors. These attacks can cost an organization time and money and may impose reputational costs while resources and services are inaccessible.
If you think you or your business is experiencing a DoS or DDoS attack, it is important to contact the appropriate technical professionals for assistance.
Contact your network administrator to confirm whether the service outage is due to maintenance or an in-house network issue. Network administrators can also monitor network traffic to confirm the presence of an attack, identify the source, and mitigate the situation by applying firewall rules and possibly rerouting traffic through a DoS protection service.
Contact your internet service provider to ask if there is an outage on their end or if their network is the target of an attack and you are an indirect victim. They may be able to advise you on an appropriate course of action.
Organizations can take proactive steps to reduce the effects of an attack—See the following guidance for more information:
---
A considerable amount of time and effort goes into maintaining this website, creating backend automation and creating new features and content for you to make actionable intelligence decisions. Everyone that supports the site helps enable new functionality.
If you like the site, please support us on "Patreon" or "Buy Me A Coffee" using the buttons below
To keep up to date follow us on the below channels.