CISA: NSA, FBI, and CISA Release Cybersecurity Information Sheet on Deepfake Threats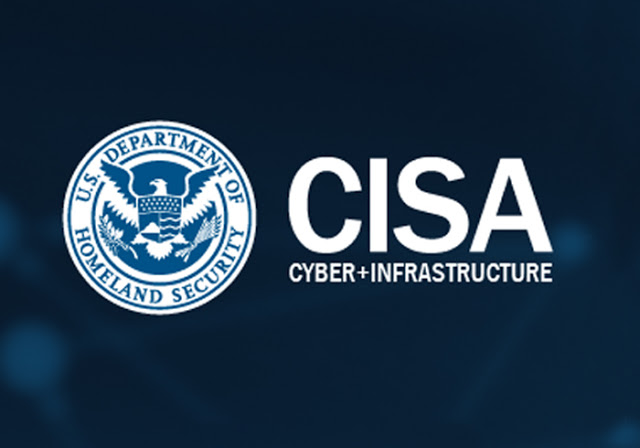 NSA, FBI, and CISA Release Cybersecurity Information Sheet on Deepfake Threats
---
Today, the National Security Agency (NSA), the Federal Bureau of Investigation (FBI), and the Cybersecurity and Infrastructure Security Agency (CISA) released a Cybersecurity Information Sheet (CSI), Contextualizing Deepfake Threats to Organizations, which provides an overview of synthetic media threats, techniques, and trends. Threats from synthetic media, such as deepfakes, have exponentially increased—presenting a growing challenge for users of modern technology and communications, including the National Security Systems (NSS), the Department of Defense (DoD), the Defense Industrial Base (DIB), and national critical infrastructure owners and operators. Between 2021 and 2022, U.S. Government agencies collaborated to establish a set of employable best practices to take in preparation and response to the growing threat. Public concern around synthetic media includes disinformation operations, designed to influence the public and spread false information about political, social, military, or economic issues to cause confusion, unrest, and uncertainty.
The authoring agencies urge organizations review the CSI for recommended steps and best practices to prepare, identify, defend against, and respond to deepfake threats.
To report suspicious activity or possible incidents involving deepfakes, contact one of the following agencies:
---
A considerable amount of time and effort goes into maintaining this website, creating backend automation and creating new features and content for you to make actionable intelligence decisions. Everyone that supports the site helps enable new functionality.
If you like the site, please support us on "Patreon" or "Buy Me A Coffee" using the buttons below
To keep up to date follow us on the below channels.