CISA: NSA, FBI, CISA, and Japanese Partners Release Advisory on PRC-Linked Cyber Actors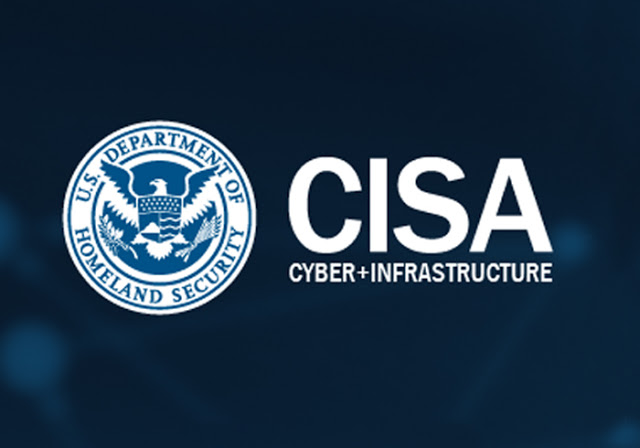 NSA, FBI, CISA, and Japanese Partners Release Advisory on PRC-Linked Cyber Actors
---
Today, the U.S. National Security Agency (NSA), Federal Bureau of Investigation (FBI), and Cybersecurity and Infrastructure Security Agency (CISA), along with the Japan National Police Agency (NPA) and the Japan National Center of Incident Readiness and Strategy for Cybersecurity (NISC) released joint Cybersecurity Advisory (CSA) People's Republic of China-Linked Cyber Actors Hide in Router Firmware. The CSA details activity by cyber actors, known as BlackTech, linked to the People's Republic of China (PRC). The advisory provides BlackTech tactics, techniques, and procedures (TTPs) and urges multinational corporations to review all subsidiary connections, verify access, and consider implementing zero trust models to limit the extent of a potential BlackTech compromise.
BlackTech has demonstrated capabilities in modifying router firmware without detection and exploiting routers' domain-trust relationships to pivot from international subsidiaries to headquarters in Japan and the United States, which are the primary targets.
CISA strongly recommends organizations review the advisory and implement the detection and mitigation techniques described to protect devices and networks. For additional guidance, see People's Republic of China State-Sponsored Cyber Actors Exploit Network Providers and Devices and visit CISA's China Cyber Threat Overview and Advisories page.
---
A considerable amount of time and effort goes into maintaining this website, creating backend automation and creating new features and content for you to make actionable intelligence decisions. Everyone that supports the site helps enable new functionality.
If you like the site, please support us on "Patreon" or "Buy Me A Coffee" using the buttons below
To keep up to date follow us on the below channels.