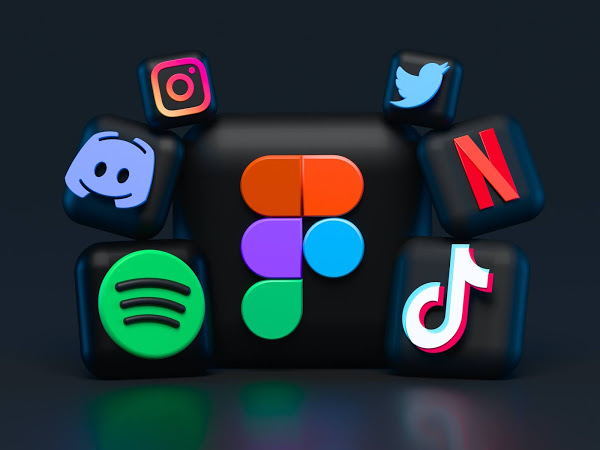 A program that monitors and collects the Social Media posts of the American public even on issues related to planned protest, has secretly been carried out by the U.S. Postal Service law enforcement. 
According to a government report issued by Yahoo News on 16th March, the surveillance technique, classified as the Internet Covert Operations Program (ICOP), tracks social networking operations. Though details of the monitoring effort, known as the ICOP, have not been published before. The work includes making analysts trawl through social media pages to search for the details that the paper identifies as "inflammatory" postings. The software forms part of the activities of USPS, the U.S. Postal Inspection Service (USPIS). 
The USPIS tracked social media profiles of expected demonstrations domestically and internationally on 20 March, although, as per the bulletin, it was the same date which was expected to hold the World Rally for Freedom and Democracy. The Department of Homeland Security circulated information about protests against lock-up measures. Facebook and other sites used by right-wing terrorist organizations, such as Parler and Telegram, were obtained by the agency. 
"ICOP analysts are currently monitoring these social media channels for any potential threats stemming from the scheduled protests and will disseminate intelligence updates as needed," reads the bulletin. 
Also, the agency told that ICOP, "assesses threats to Postal Service employees and its infrastructure by monitoring publicly available open-source information." 
This practice has been discussed by users of social media as a matter of concern. The Kentucky Rep. Thomas Massie voiced his concern about the transfer of the USPS via Twitter and said that for several years the USPS had been losing money… But where do they find the money for this monitoring service to run? 
According to their website, The Postal Inspection Service also examines details about illicit drugs, mail theft, identification theft, e-mail fraud, suspicious mail, disaster response, laundering of money, cyber criminality, and abuse of children, though it is not just the Postal Service that extends its social media tracking. 
DHS officials last month discussed its role in tracking social media for threats to domestic terrorism in a background appeal by journalists. "We know that this threat is fuelled mainly by false narratives, conspiracy theories and extremist rhetoric read through social media and other online platforms," one of the officials said. 
The controversy over government surveillance of Americans' social media pages has been sparked following the Capitol Insurrection. As per a 2017 survey of the International Association of Chief of Police, over 70 percent of participating police forces use social media to collect information and track public opinion. The transparency report on Facebook mentions that somewhere between January and June 2019, the organization obtained more than 60 thousand government data requests.
If you like the site, please consider joining the telegram channel or supporting us on Patreon using the button below.