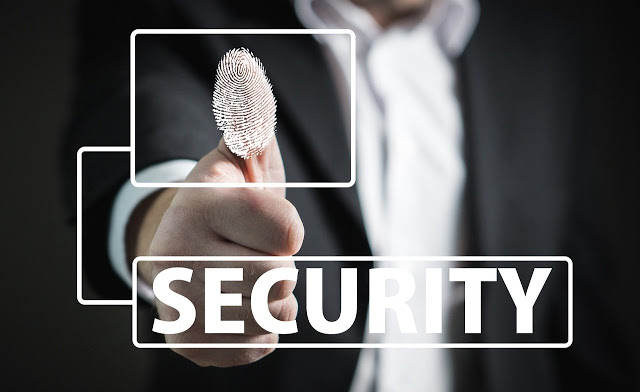 The coronavirus epidemic around the world has affected not only electronics factories, but many companies are also transferring their employees to remote mode. But, according to experts, such a measure will negatively affect the entire field of data storage. Following a four-fold increase in the number of phishing mailings in Russia, analysts predict a significant increase in the number of leaks of personal user information.
According to experts of the Russian company Internet search, the danger of data being leaked to third parties often comes from the company's own employees. Employees working at home are not monitored by either colleagues or CCTV cameras, and the effectiveness of special software is often not enough to prevent leaks.
"It's scary to imagine that banks or IT giants will be unprepared for a new threat — working from home. All last year we observed how weaknesses in building the information security of the largest companies in the country led to catastrophic leaks of user data and other protected information. Now we ask employees to work from home and give them all the necessary access," said Igor Bederov, head of the company.
The expert noted that employees of various organizations at home are not protected from spam attacks and phishing, as well as from hacking their work computers. According to him, cybercriminals have already flooded the e-mail of many users with messages containing malicious codes.
Earlier, experts warned of a sharp increase in the number of leaks of personal and corporate data due to the mass transition to remote work. According to experts, the number of leaks in the near future may grow at least twice.