Covid-19 has led to Increase in Cyberattacks Against Banks and Insurers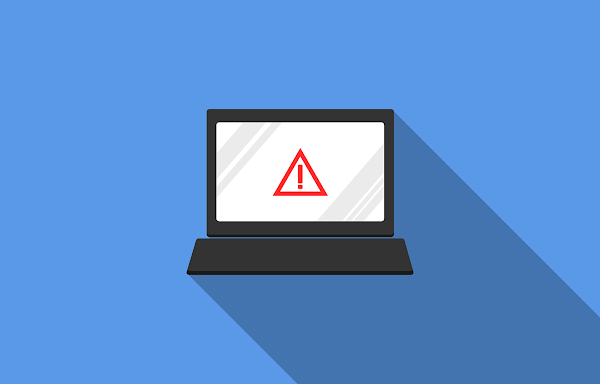 According to recent studies, the coronavirus pandemic and working from home (WFH) provisions are triggering a "huge" increase in attacks against financial institutions. The COVID Crime Index 2021 survey, published on Wednesday by BAE Systems Applied Intelligence, looked at how the remote working paradigm is affecting the banking and insurance industries.
Cybersecurity analysts expected that every 11 seconds in 2021, a cyberattack will occur. It's almost twice as frequent as it was in 2019 (every 19 seconds), and four times as frequent as it was five years earlier (every 40 seconds in 2016). Cybercrime is estimated to cost the global economy $6.1 trillion a year, making it the world's third-largest economy, behind only the United States and China. 
The situation is ripe for manipulation, given that the current pandemic has a greater portion of the population operating from home — and all of the associated disruptions. The harried, rushed, exhausted, and depressed employee has become the weapon of choice, and the humble home router has become the surface attack. It's no surprise that over 4,000 malicious COVID pages appeared on the internet within months of the pandemic's first lockdown.
The gradual transition to WFH models is being loosened in certain places as the pandemic appears to have a global effect, but many organizations are preferring to either continue encouraging workers to operate remotely or follow hybrid working practices. For the near future, HSBC and JP Morgan, for example, would encourage thousands of their workers to work from home. 
Security has also proved to be difficult. According to a survey by BAE Systems, 74 percent of banks and insurers have seen an increase in cyberattacks since the pandemic began, and "criminal behavior" reported by financial institutions has increased by about a third (29 percent). The study is focused on two surveys of 902 financial services companies, as well as fieldwork in both the US and UK markets in March 2021. 
According to the survey, 42% of banks and insurers agree that working from home has rendered their companies "less safe," and 44% believe that remote models have caused visibility issues through established networks. Many businesses have been forced to cut expenses anywhere they can, and when it comes to cybersecurity, average risk, anti-fraud, and cybersecurity budgets have been slashed by 26%, contributing to 37% of businesses saying their consumers are now more vulnerable to cybercrime and fraud. 
According to the survey, 56 percent of UK and US banks have suffered such casualties, with the average expense of online illegal activities approaching $720,000 since the pandemic.
If you like the site, please consider joining the telegram channel or supporting us on Patreon using the button below.