COVID19 Vaccine Fraudsters Targeted Health Authorities in 40 Countries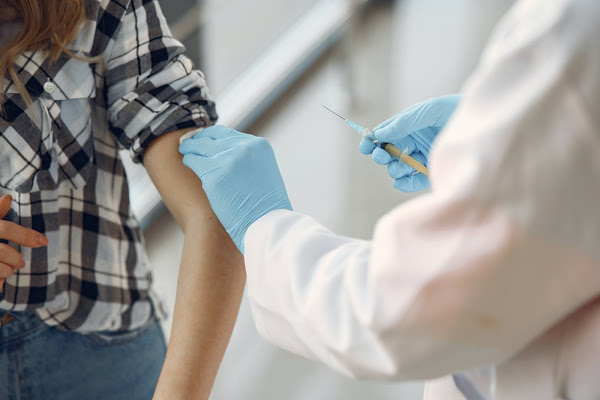 INTERPOL has issued a global alert regarding organized criminal organizations approaching governments and peddling COVID-19 vaccinations through fraudulent offers. 
After INTERPOL reported about 60 incidents from 40 nations, the international law enforcement organization sent a warning to all 194 member countries. 
The staff of hospitals and health ministries was targeted, with fraudsters promising to offer COVID-19 vaccinations that had been licensed for distribution in their respective countries. To mislead their victims, the hackers pretended to be executives of vaccine manufacturers or government officials in charge of vaccine distribution. 
To finalize the deal, the fraudsters targeted their victims' work and personal email accounts, as well as tried to contact them over the phone, cold calling, and pitched about fraudulent vaccines. The fraudsters' techniques should raise certain red flags as vaccination purchases are negotiated on a government level or, in the case of the European Union (EU), by a special Joint Negotiation Team.
Vaccine producers also played a key role in drafting the warning, since INTERPOL based it on information supplied by the manufacturers, stressing additional scam strategies such as the use of counterfeit websites and social media profiles. 
The INTERPOL Secretary General Jürgen Stock stated, "As we see with cybercrime, usually it is the private sector which has the most information about attacks and trends, which is exactly what has happened with these attempted vaccine scams. Even when a fraud fails, it is important that it is reported to the police so that potential links can be identified and also, as in the case of the alert INTERPOL has issued, to warn law enforcement about these threats." 
He further said that with the pandemic still spreading and nations striving to vaccinate their citizens promptly and safely, the vaccine rollout process needed to be safeguarded from the beginning of the production process until the vaccines are distributed. 
An Ongoing Issue
INTERPOL and the Homeland Security Investigations (HSI) of the United States published a joint alert earlier this year advising against the purchase of fraudulent COVID-19 vaccinations and treatments. 
Throughout the COVID-19 pandemic, cybercriminals have been highly active, attacking everyone from ordinary individuals to medical companies and government agencies engaged in the vaccine development, approval, and distribution process.  
Scammers have deployed a series of COVID-19 vaccine-related frauds in the past year, hacked an Oxford University research lab working on strategies to prevent the COVID-19 pandemic, and even hacked the European Medicines Agency and disclosed stolen vaccine papers. 
To avoid being scammed, using a trustworthy security solution with a spam filter is one of the simplest ways to remain secure. If people get an unsolicited email from someone they don't know, they should be extremely cautious and look out for general red flags.
If you like the site, please consider joining the telegram channel or supporting us on Patreon using the button below.