Cracked Version of few Software Steal Session Cookies and Monero Cryptocurrency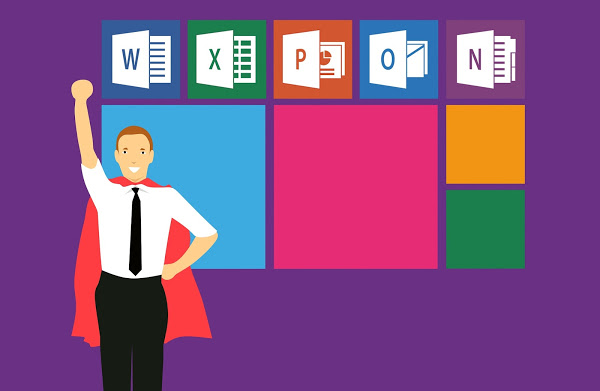 Bitdefender which is a Romania-based cybersecurity organization located in Bucharest has recently cautioned that cracked versions of Microsoft Office and Adobe Photoshop steal the browser session cookies along with Monero cryptocurrency and carry them back from tightwads installing pirated apps. 
While most readers would be familiar, that cracked software is a genuine application that has removed its registration or licensing features. In the days of yore, the cracked software (also known as warez) mainly exchanged through BitTorrent and mostly attracted the freeloaders who enjoyed using a specific suite without paying for the License. 
However, these cracks are priced differently: Bitdefender observed that some versions of both suites have been circulated with malware that captures browser session cookies (or in Firefox, the complete user profile history). It hijacked Monero cryptocurrency deposits and exfiltrated certain information using BitTorrent, after opening the backdoor in the first instance and disabling the machine's firewall. 
"Once executed, the crack drops an instance of ncat.exe (a legitimate tool to send raw data over the network) as well as a Tor proxy," said Bitdefender's Bogdan Botezatu, director of threat research and reporting, and Eduard Budaca the security researcher. They further added that "The tools work together to create a powerful backdoor that communicates through TOR with its command-and-control center: the ncat binary uses the listening port of the TOR proxy ('–proxy 127.0.0.1:9075') and uses the standard '–exec' parameter, which allows all input from the client to be sent to the application and responses to be sent back to the client over the socket (reverse shell behavior)." 
Reportedly, operators take a while to analyze and determine that whether they should rob what they have compromised or not – depending upon the estimated value they could gain out of it. 
In the days when business models became feasible as a service in the cloud, vendors were fully dependent on physical media for delivering to end-users that included the whole program; Immediate and common targets for crackers were copying protections which resulted in unlawful copies of otherwise fully functioning software being sold at a much lower cost. 
"Pirated software is never the way to go, however tempting it may be, as the risks tend to always outweigh the benefits," sources further noted. 
If you like the site, please consider joining the telegram channel or supporting us on Patreon using the button below.