Credit Card Hacking Forum Compromised 300,000 User Accounts Due To A Data Breach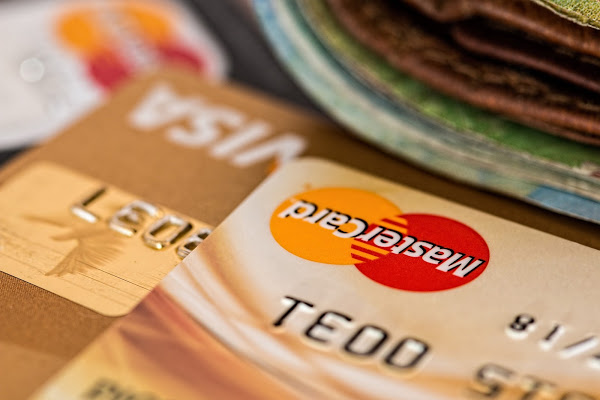 As per the information provided by the website 'Have I Been Pwned', Carding Mafia, a credit card stealing and trading platform that exposed nearly 300,000 user accounts, has indeed been compromised. However, Motherboard indicates that there was no indication that its consumers were warned on either the Carding Mafia Forum or its community telegram channel. According to forum data, Carding Mafia has more than 500,000 users. 
The breach potentially released 297,744 users' e-mail addresses, IP addresses, usernames, and hashed credentials. The authenticity of stolen data was verified by the founder of Have I Been Pwned, Troy Hunt. Hunt has stated that the carding site identifies e-mail addresses leaked through the 'forgot password' feature although it declined to identify and use any other random e-mail addresses. The carding website cautioned that when anonymous e-mails are submitted, a notification pops up which reads, "you have not entered an email address that we recognize" as per the Motherboard. 
The data reportedly hacked from this carding facility was 990 GB in the size of 660,000 artworks and 130,000 threads, according to the screenshots shared by Motherboard. The accused hacker presented the database through their inbox for free. Researchers noticed some months ago that too many cybercrime payments were being shifted to private message applications, to prevent alerting officials and security researchers that typically warn of compromised organizations. 
It is not unusual for hackers to post the stolen data publicly on popular hacking forums to gain "street cred" or a reputation. One can use this credibility to claim data or even request premium prices. Hackers find it harder to individually sell hacked information and use data brokers to divide over-generous fees. 
Hacker on hacker Cybercrime is a common way to stifle competitiveness by offering similar services to rival gangs. It may also be a simple way to get the gigabytes of compromised data free of charge or to boost the credibility of the hacker. Although IP information could encourage law enforcement agencies to identify the whereabouts of cybercriminals, as most criminals use VPN services to hide their real internet addresses. In order to register for hacking websites, hackers also use untraceable email addresses from vendors including Mailinator. However, new hackers are likely to be mistaken by logging into their actual IP addresses or by using real email addresses on the carding hacking pages. 
Meanwhile, Ilia Kolochenko, Founder and Chief Architect at ImmuniWeb, says: "Most of the compromised accounts have fake data and IPs from anonymous VPNs or proxies that are not likely to bring much actionable evidence to law enforcement agencies for investigation. Moreover, even the Western law enforcement agencies are currently underequipped to investigate and prosecute cybercrime on a large scale and will probably not initiate investigatory operations after the leak."
If you like the site, please consider joining the telegram channel or supporting us on Patreon using the button below.