Cyber Attackers Faced a Denial After Fujifilm Refused to Pay Ransom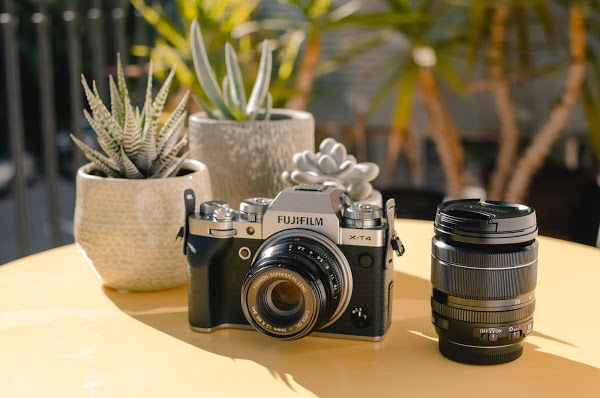 Japanese conglomerate Fujifilm, earlier this month on Wednesday 2nd June published a short statement to reveal the illegitimate infiltration of its server by foreign parties. The unauthorized entry on 01 June was recognized by Fujifilm – which is formerly known for selling photographic films but today develops biotechnology, chemical, and other digital imaging devices. 
It re-established operations with backups and its PR systems now are fully operating in the United States, Europe, the Middle East, and Africa and are back to business as usual, according to a Fujifilm-spokesperson. 
However,  information such as strains of ransomware, delivery channels, damage scale, and the ransom requested by the cyber gang has not been disclosed. The corporation has not responded to the request for comments from the Information Security Media Group. 
Chloe Messdaghi, an independent cybersecurity disruption consultant and researcher, says Fujifilm apparently "took the first responsible steps of recognizing the situation and systematically shutting all systems down to examine the attack. There may have been some hiccups and bumps, but because they had done the solid work of ensuring their data backups and restoration processes were current, they were able to decline to pay extortion and their disruption to business was minimal." 
S-RM Cyber Security, Risk, and Intelligence Consultancy anticipate that 46% of all cyber attacks were ransomware attacks between January 1, 2021, and March 31, 2021. 
The Colonial Pipeline and JBS meat processing company, and the D.C. Metro Police Department, have been the victims of some of the largest recent attacks in the U.S. 
In the wake of the attacks, the White House called on companies to enhance their cybersecurity. As per the reports, president Joe Biden ordered a federal probe ransomware task committee. 
Other businesses that were recently attacked by Ransomware but declined to pay ransom included CD Projekt Red, Ireland's State Health Service Provider, Health Service Executive; Canon, and Bose. Meanwhile, the Colonial Pipeline Co., which paid $4.3 million to DarkSide in May for a flawed decryptor, was one of the ransomware victims who decided to pay their attackers. The U.S. Department of Justice then recovered the number of bitcoins paid at 2.3 million dollars. 
The U.S. subsidiaries of the biggest meat processor in the world, JBS in Brazil, have lately given REvil's attackers an 11 million dollar ransom for their assurance that a decryption tool and a "guarantee" will not be released by them. 
The FBI has urged the victims to not pay the ransom and said, "Paying a ransom doesn't guarantee you or your organization will get any data back. It also encourages perpetrators to target more victims and offers an incentive for others to get involved in this type of illegal activity." 
The senior consultant of the risk management research organization, Shared Assessments, Charlie Miller, states the key elements for a risk management ransomware program involve upgrading the risk response plan, establishing a data boot to enable malware-free data recovery, offering corporate managers cyber-attack simulation programs to help evaluate and respond to risk, and purchasing cyber insurance.
If you like the site, please consider joining the telegram channel or supporting us on Patreon using the button below.