Data from the Russian cybercriminal forum Maza (Mazafaka) leaked to the network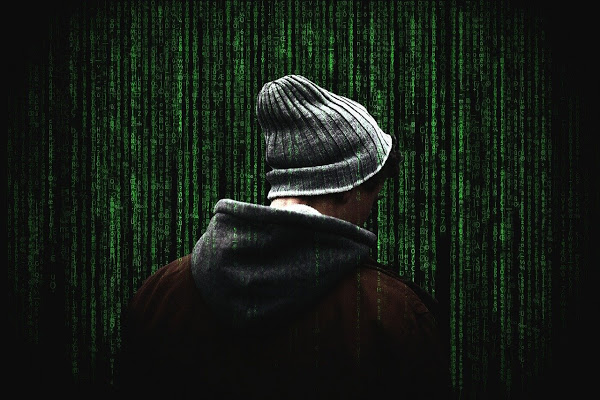 Attackers hacked the Russian-language forum Maza, which was used by the hacker "elite". According to experts, competitors or an anti-hacker group may be behind the hacking
The forum of elite Russian-speaking hackers Maza was hacked in February, as a result of the attack, the data of more than 2 thousand cybercriminals were freely available.
This is a community of cybercriminals and financial fraudsters, many of whom began their criminal activities in the mid-1990s.
According to the US cybersecurity company Flashpoint Intel, the forum was hacked on February 18. As a result, "usernames, passwords, e-mails of users and alternative ways of communicating with them, such as contacts in ICQ, Skype, Yahoo and Msn," leaked to the network.
The message about the hacking of the site appeared on the forum itself, and it was translated into Russian with the help of an online translator. Experts believe that this is either proof that the forum was hacked by non-Russian-speaking criminals, or it may be an attempt by attackers to "send analysts on a wild goose chase."
The experts suggest that anti-hacker groups or so-called white hackers working on behalf of the authorities may be behind the cyberattack on Maza. The forum could also be hacked by competitors.
Mikhail Kondrashin, Technical Director of Trend Micro Russia and the CIS, notes that Maza was already hacked ten years ago.
"But this has not shaken the stronghold of the cybercrime underground," said the expert.
According to him, the data from this forum is "invaluable information" for law enforcement agencies, and with the proper operational application, this information can help reduce the overall level of cyber threats in the world.
According to Ilya Tikhonov, an expert of the information security department of Softline, the data obtained can be very valuable for combating cyber attacks, even if there was no hacker software on the forum.
"The correspondence and user credentials will also be useful," added he.
At the same time, the founder of the DLBI data leak intelligence service, Ashot Hovhannisyan, doubts that such a leak will affect the fate of hackers. In his opinion, the disclosure of email addresses on the forum is not proof that they participated in illegal activities.
At the same time, Hovhannisyan noted that usually hacker forums are hacked by competitors. Hacking Maza, in his opinion, could be a warning to the owners of the forum from competitors.
Other experts suggested that, most likely, the reason for the attack was personal or financial interest. It is possible that some of the participants were insulted or someone has underpaid the money promised from the fraudulent scheme.
If you like the site, please consider joining the telegram channel or supporting us on Patreon using the button below.