Espionage Attacks Have Recently Zeroed In On The Covid-19 Vaccine Supply Network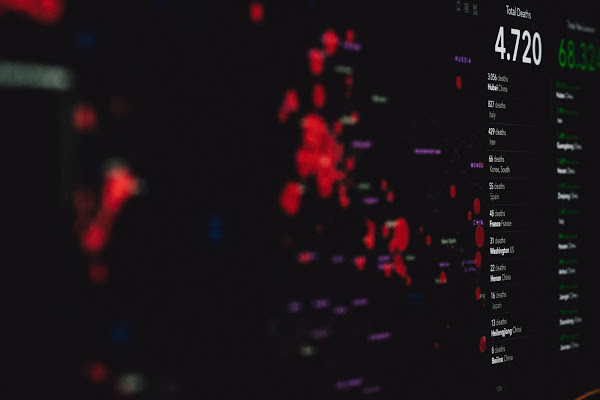 Now more than ever, malicious actors are targeting the healthcare space as important research of COVID-19 therapeutics are developed and other medical institutions from the world such as Pfizer, Moderna, and other biotech firms are preparing antidote against the deadly virus. While several pieces of research are underway, it is being discovered that nation-states are now targeting these companies with retribution, as the quest to beat the pandemic continues. 
According to the intelligence, cyber espionage has a keen eye on the COVID-19 vaccine supply network, the malware with the name 'Zebrocy' is being used by threat actors in vaccine-related cyberattacks. Earlier this month, reports have shown that documentation of Pfizer and BioNtech vaccine were accessed by threat actors that were submitted to the EU regulators. 
Recent cyber-attacks on firms are not new but threat actors have recently zeroed in on the Covid-19 vaccine chain, capitalizing on the fear of contagion amid the masses. 
COVID-19 vaccine manufacturer Dr. Reddy's Laboratories has been attacked in October, hence plants have to shut down across India, U.K, Brazil, and the USA. According to the official reports Indian-based firm has contracted to manufacture the Russian "Sputnik V'' vaccine. 
In July 2020, the U.S. Department of Homeland Security (DHS) had informed and warned the Governments and firms against Russia-linked group APT29 which was targeting the U.S, Canadian, and British Covid-19 vaccine research companies26. 
Notably, when the pandemic began, the World Health Organization (WHO) was also targeted by the DarkHotel APT group, which looked for sensitive information. 
Likewise, the U.S. Justice Department has also accused Chinese-sponsored threat actors of targeting COVID-19 researcher Moderna. 
"Even if you are good at science, this is a cheap insurance policy to maintain a seat at the table for the game of nations," said Sam Curry, Cybereason CSO. "The headlines around stealing vaccine research, data, and information is used to create vaccines to the world's pandemic should be a wakeup call to research firms and both the private and public sector. It is not a question of if hacking will be done, but rather how much has already taken place," 
"Some groups have likely infiltrated these companies and have not been caught, and are pilfering through specific vaccine information, patents and other valuable content," he further added. "A vaccine for COVID is a strategically valuable (maybe crucial) asset. Whoever gets a vaccine first has an economic advantage and it is worth billions of dollars to a country and its economy. It is the ultimate IP with immediate value." 
Rob Bathurst, CTO of cybersecurity firm Digitalware said, "The rule of thumb for an attacker is to use just enough to get the job done– and that is usually commercial malware first and custom packages only if needed for a specific target," 
Warning users, Curry said, "To combat this type of attack, organizations need to continue to improve their security hygiene, implement around-the-clock threat hunting and increase their ability to detect malicious activity early. Security-awareness training is also needed and employees should not open attachments from unknown sources and never download content from dubious sources."
If you like the site, please consider joining the telegram channel or supporting us on Patreon using the button below.