Expert Malnev gave tips on detecting Keylogger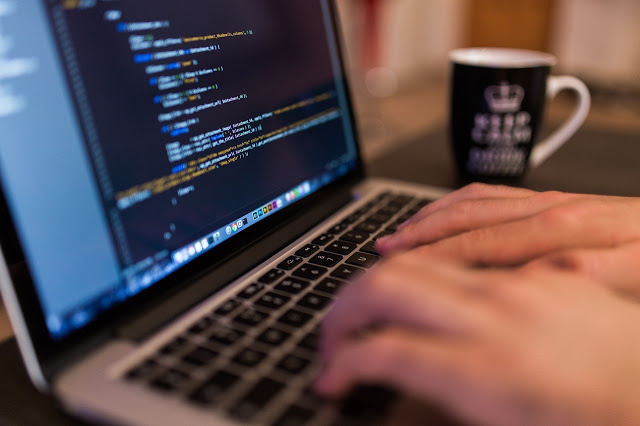 Alexey Malnev, head of the Jet CSIRT Information Security Monitoring and Incident Response Center of Jet Infosystems, spoke about how to detect a Keylogger.
According to the expert, this can be done by scanning the computer with antivirus software, as well as thanks to the built-in EDR (Endpoint Detection and Response) system that analyzes the processes and their memory operation within the operating system.
In the case of corporate devices, a traffic inspection system will help, which can detect a connection over a suspicious Protocol or to a suspicious server on the Internet. The presence of an incident monitoring center in an organization can help detect an entire cyber operation of attackers on its infrastructure, or targeted attacks.
According to the expert, the presence of Keylogger can be considered a symptom of a complete hacking of the user's computer, and this is very bad news for the user. The fact is that modern malicious software most often uses Keylogger as one of many modules.
"There is a high probability that there is already a whole set of other potential problems: theft of confidential files from the hard disk, interception of account data, hidden audio and video recording (if there are a microphone and video camera), the potential destruction of data (if there is a malicious ransomware encryption module), full remote access," said he.
In such cases, users should immediately disconnect the computer from the local network and the Internet, and then, without restarting it, hand it over to specialists in cybercriminalism. According to Malnev, it is more important to determine how the computer was attacked.
If you like the site, please consider joining the telegram channel or supporting us on Patreon using the button below.