Experts have revealed the cost of hacking accounts in social networks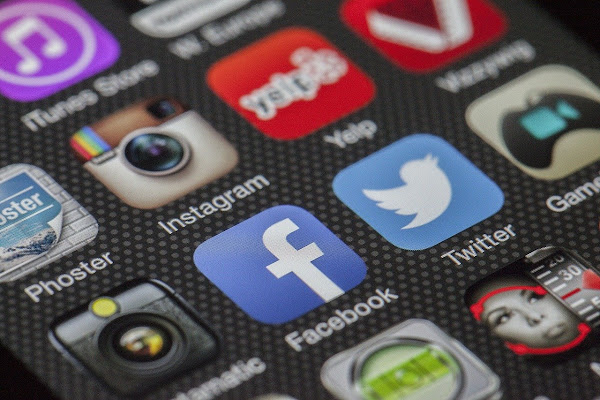 The most popular social networks and messengers for hacking attempts are VKontakte (VK), Instagram, Telegram and WhatsApp, while the price can vary from $10 to $2,300. This is stated in a study conducted by Bi.Zone.
"We analyzed ads on the darknet from May 2020 to August 2021. In different months, the cost of hacking varied dramatically. This could be due to a situation where some sellers are not actually providing a service but are simply scamming people. They are the ones who can actively dump on the market. Real hackers set their prices based on the time spent. Sometimes they can search for a password in a leak which will significantly reduce the search price. If there is an insider attacker from the developer company, then most likely the high price will be due to the usual risk for the criminal", said Evgeniy Voloshin, director of BI.ZONE expert services block.
The analysis showed that the price of the offer to hack an account in VK varies from $10 to $160. Scammers most often offer to hack this social network.
According to experts, the social network Instagram remains in second place in popularity among hackers. The scammers estimate the cost of their services at $540.
Among messengers, Telegram and WhatsApp hacking offers are leading in popularity. For violating the privacy of these applications, scammers charge from $410 to $2,300 and from $270 to $1,770.
Hacking a personal mailbox, according to analysts, remains another popular service among scammers, the cost of which ranges from $40 to $1,500, respectively.
Voloshin recommends using long passphrases, password managers and a two-factor authentication system to avoid hacking personal accounts. Also, in his opinion, it is important not to store data in cloud services and not to send it in messengers, connecting to an unknown Wi-Fi source.
If you like the site, please consider joining the telegram channel or supporting us on Patreon using the button below.