Experts mentioned main loophole of Russian companies in cyber attacks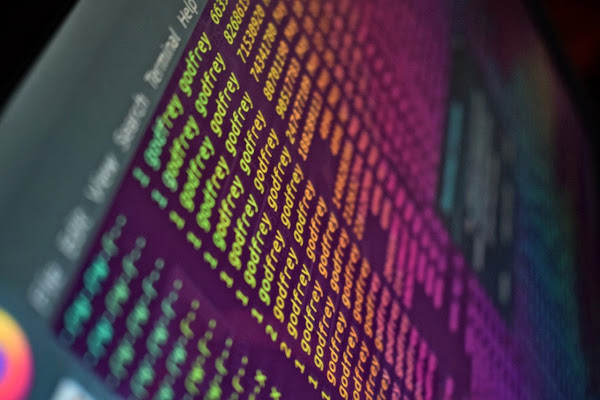 According to experts of the cybersecurity company BI.ZONE (a subsidiary of Sberbank), the main reason for successful cyberattacks on Russian companies is an access control vulnerability that allows attackers to connect to an organization's systems and, as a result, then leads to data leakage.
"The vulnerability of access control was recognized as the main reason for unauthorized access to data of Russian companies. The company for strategic digital risk management BI.ZONE recorded this problem in 61% of organizations where they managed to gain access to confidential data," the company said.
According to BI.ZONE, this number was 67% last year. "A slight improvement may be due to an increase in the quality of creating in-house applications," experts say.
Yevgeny Voloshin, director of the BI.ZONE expert services unit, explained that attackers, having hacked the administrator's account, gain access to the company's systems and use this gap to steal data. At the same time, most often it is possible to crack the account by brute-force passwords.
"This problem lies in the incorrect division of access in internal corporate applications. For example, a regular user can also work with functions that should only be available to the administrator. Attackers, having hacked his account, connect to the internal infrastructure, and then use this gap for data theft and other fraudulent actions," notes Yevgeny Voloshin.
BI.ZONE experts recommend using complex passphrases with punctuation marks and other characters, rather than just a single word. Also, the vulnerability problem may be related to access to certain types of data without additional user authentication.
Earlier, E Hacking news reported that most users use passwords that are too simple, which cybercriminals can easily guess in 46 percent of cases.
If you like the site, please consider joining the telegram channel or supporting us on Patreon using the button below.