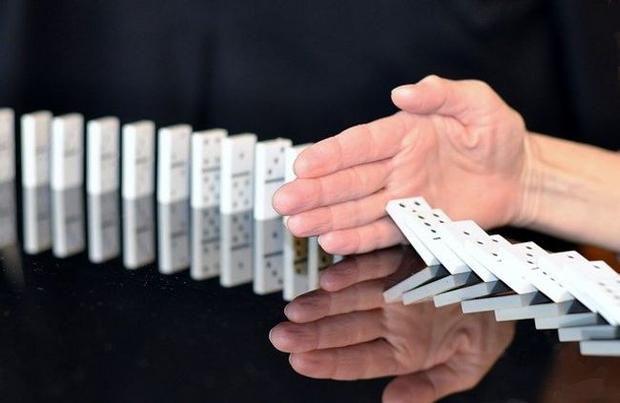 The NCSC is seeking Expressions of Interest (EOI) from organisations interested in applying to become a Delivery Partner for a new Cyber Incident Response Level 2 & Cyber Incident Exercising Scheme.
NCSC's current CIR Service supports "high threat" (from a UK national security perspective) target organisations who might be part of UK central government, Critical National Infrastructure, or who operate in a regulated sector and / or in more than one country.
The new Cyber Incident Response Level 2 Service will support target organisations who are not "high-threat" (from a UK national security perspective) target organisations and who might be operating in the UK only and in a non-regulated sector.
Cyber Incident Exercising is a new Service which will assure companies who offer scenario-based exercising services (covering Table-Top and Live-Play formats) to large and medium sized organisations.
The Delivery Partner(s) will be responsible for operating the Scheme on the NCSC's behalf. This will include engaging and assessing companies who will provide the incident response or exercising services ("Service Providers") against the NCSC's Technical Standards and ensuring that these Assured Service Providers continue to adhere to the Standards as they deliver cyber incident response and cyber incident exercising services to end-users.
It is the NCSC's intention to have no more than three partners in this Scheme. This EOI is being issued to enable the decision on whether the approach to the Partner appointment is on the basis of passing the standard (open membership) or if a further evaluation will be required to assess the most suitable three suppliers (evaluated membership).
Invitation to apply for membership will be restricted to those who have registered via this Expression of Interest. Organisations which do not respond will be unable to apply for membership at this stage.
Please contact the following email address if you wish to register: [email protected]
Those wishing to register their interest should apply to [email protected] by 20 April. Full EOI registration should be completed no later than 27 April 2022. Unfortunately, we will not be able to accept EOIs submitted after that date.
Original Source: ncsc[.]gov[.]uk
---
A considerable amount of time and effort goes into maintaining this website, creating backend automation and creating new features and content for you to make actionable intelligence decisions. Everyone that supports the site helps enable new functionality.

If you like the site, please support us on Patreon using the button below

---
To keep up to date follow us on the below channels.