Facebook Data Breach: How To Check If Your Details Were Leaked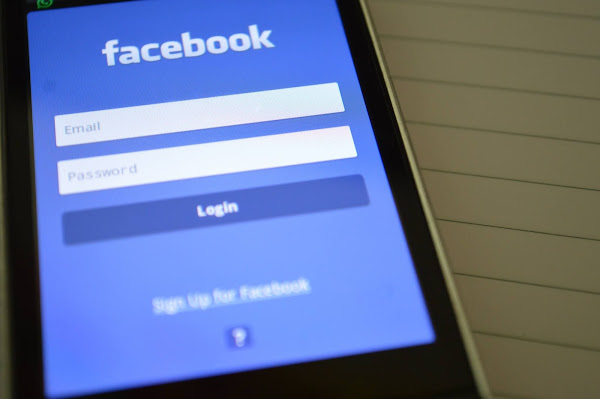 By now you must have heard that the social network giant 'Facebook' has witnessed a very large-scale user data breach that has affected more than 533 million users from 100 plus states. 
Cybercriminals leaked the credentials on online serves that included Facebook IDs, addresses, photos, and other details and in certain cases email addresses. Ironically, it has been seen that the personal data of Facebook's founder and CEO-Mark Zuckerberg, was also leaked in that breach. 
This article will guide you to check whether your personal data has been breached or not, as a part of the breach. Additionally, you also can check recent leaks or other past leaks in the post. 
The first step is to just go and visit Have I Been Pwned, it will ask for your account details such as your email address or logged-in phone number. If your email address (and the associated account) has been compromised, it will let you know, moreover, not only in regard to the recent breach but it will also give you an account of any other breaches in which your personal data may have been compromised.
"Have I Been Pwned" has been created by a security researcher named Troy Hunt, who was initially skeptical of adding a phone number option while searching breaches due to certain privacy risks, but ended up adding the feature. 
Another tool is a site called The News Each Day, wherein you can just enter your phone number, and then technical information will appear on your screen informing whether your data has been compromised or not. 
Additionally, all the users are advised to change the passwords of the compromised sites alongside, looking out for the best endpoint protection tools that are out there. Users are also recommended to verify the security of sites and apps around to keep their identity safe and secure, for which they are advised to rely on the best identity theft protection.
If you like the site, please consider joining the telegram channel or supporting us on Patreon using the button below.