Fake Chrome App is Being Used as Part of a Cyberattack Campaign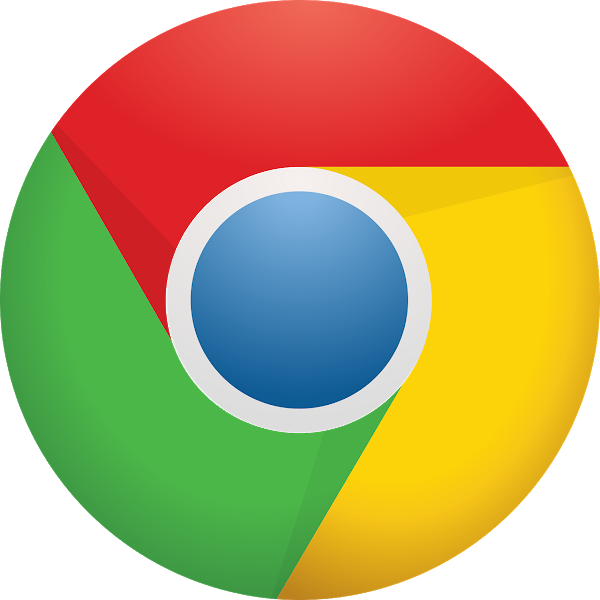 According to researchers at cybersecurity company Pradeo, a new Android malware has been discovered that imitates the Google Chrome software and has already infected hundreds of thousands of smartphones. The hazard has been labeled a "Smishing Trojan" by the researchers. 
According to the researchers, the false Google Chrome app is part of a smartphone attack campaign that uses phishing to steal your credit card information. By downloading the fake software, the device becomes a part of the attack campaign as well. 
"The malware uses victims' devices as a vector to send thousands of phishing SMS. We evaluate that the speed at which it is spreading has enabled it to already target hundreds of thousands of people in the last weeks. ", said the researchers in their 'Security Alert' post on their website. 
The assault begins with a simple "smishing" gambit, according to Pradeo researchers: targets receive an SMS text telling them to pay "custom fees" to open a package delivery. If they fall for it and press, a message appears informing them that the Chrome app needs to be updated. If they accept the order, they'll be directed to a malicious website that hosts the phony app. It is, in reality, ransomware that is downloaded into their phones. 
After the ostensible "update," victims are directed to a phishing list, which completes the social engineering: According to the study, they are asked to pay a small sum (usually $1 or $2) in a less-is-more strategy, which is of course just a front to collect credit card information.
"Attackers know that we're accustomed to receiving alerts of all types on our smartphones and tablets," Hank Schless, senior manager of security solutions at Lookout said. "They take advantage of that familiarity to get mobile users to download malicious apps that are masked as legitimate ones." 
The campaign is especially risky, according to Pradeo researchers, because it combines an effective phishing tactic, dissemination malware, and multiple security-solution bypasses. "The attack could be the work of a regular level but very ingenuous cybercriminal," Pradeo's Roxane Suau said. "All the techniques (code concealment, smishing, data theft, repackaging…) used separately are not advanced, but combined they create a campaign that is hard to detect, that spreads fast and tricks many users."
If you like the site, please consider joining the telegram channel or supporting us on Patreon using the button below.