FinCEN Chief Blanco warns of Wide Scale Virtual Currency Scams
Financial Crimes Enforcement Network (FinCEN) is keeping a close watch on financial scams involving virtual currency payments as the COVID-19 pandemic opens new areas of exploitation said, Director Ken Blanco.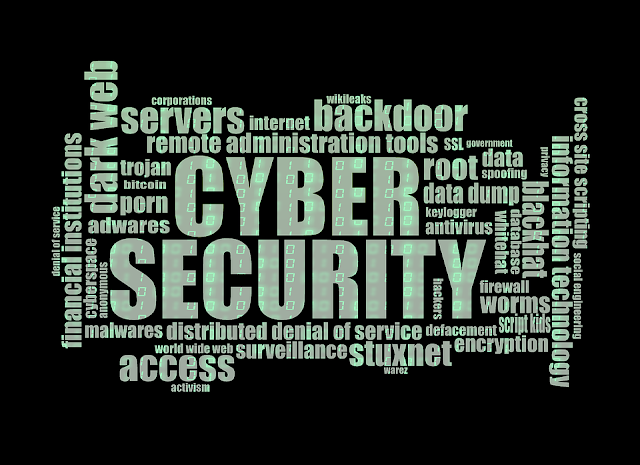 As we are stuck in an unfortunate period of emergency, these scammers are exploiting this vulnerability from extortion, ransomware, and the sale of fraudulent medical products, to initial coin offering investment scams.
"This type of cybercrime in the COVID-19 environment is especially despicable, because these criminals leverage altered business operations, decreased mobility, and increased anxiety to prey on those seeking critical healthcare information and supplies, including the elderly and infirm," the Financial Crimes Enforcement Network chief told the virtual Consensus Blockchain Conference in a video conference.
Blanco stressed on the need for collaborating with other law enforcement agencies and working together to beat this issue by generating much-needed funds to help the recipients and for financial survival.
"The need for our collaboration is clear and undeniable," he stated.
He further delved into the cyber crimes occurring because of COVID-19 as much of the population and government employees are working from home these cybercriminals are attacking vulnerabilities in remote applications like VPN (virtual private networks) and remote desktop protocol in order to steal information. Blanco advised companies to pay due diligence and advise the same to the customers.
"Financial institutions should consider the risks of the current environment in their business processes, and the appropriate level of assurance needed for digital identity solutions to mitigate criminal exploitation of your products and platforms."
FinCEN has also worked with other law enforcement initiatives like the Joint Criminal Opioid Darknet Enforcement (J-CODE) and National Cyber Investigative Joint Task Force (NCIJTF) in cases like criminals exploiting crypto for the purchase of fentanyl.
The virtual currency business has to be very vigilant and properly scrutinized as there are a number of miscreants persistently attacking their onboarding and authentication processes. FinCEN, since 2013 has received nearly 70,000 Suspicious Activity Reports (SARs) of cryptocurrency fraud alone. During COVID-19, this threat becomes ten fold.