First Deputy Chairman of the Bank of Russia: Blockchain is not a panacea, and cryptocurrency is not money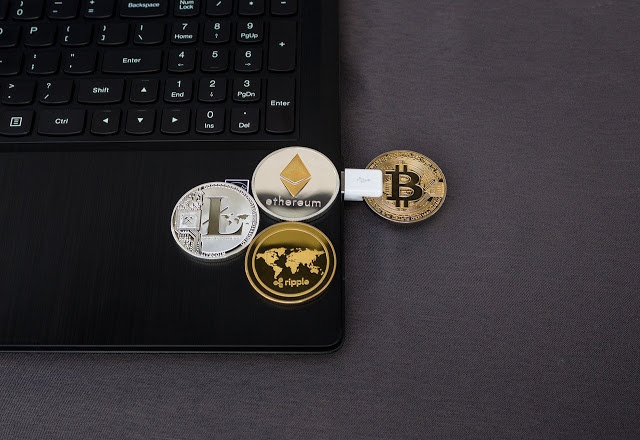 First Deputy Chairman of the Bank of Russia Olga Skorobogatova said that blockchain is perfect for letters of credit and guarantees because it solves the problem of trust. However, this is not a universal technology for all occasions.
According to her, many people overestimate the advantages and prospects of blockchain technologies. As negative aspects of cryptocurrencies, the banker noted their high level of volatility, lack of guarantees for saving investments, and the possibility of their use for money laundering and terrorist financing.
This position of the Central Bank of the Russian Federation was one of the reasons for the delay in the adoption of the bill on digital financial assets, which should become the main legislative act regulating the cryptocurrency industry. Recently it became known that the adoption of the law is being postponed due to the coronavirus pandemic.
Despite the rejection of cryptocurrencies, Olga Skorobogatova spoke positively about stablecoins.
"We believe that this is a more reliable type of crypto-assets since they are provided with real assets and give users certain guarantees," she said, adding that in order to protect consumers, it is necessary to effectively regulate this sector at the global level.
The Central Bank is actively collaborating with other regulators regarding stablecoins and coins such as Libra. According to Skorobogatova, many Central Banks are actively studying the possibility of creating a national digital currency, and the Central Bank of the Russian Federation is no exception in this regard, but at this stage, the authorities have more questions than answers.
In particular, she does not yet see what real benefits the digital currencies of the Central Banks (CBDC) will bring to the economy, people and business.
It is worth noting that the beginning of the pandemic of coronavirus infection served as a kind of trigger for the introduction of remote voting. This was recently stated by the political party United Russia" For this purpose, an electronic voting system based on blockchain technology has been developed. Experts believe that this will reduce the negative effect of the quarantine regime, which has somehow slowed or stopped the political activities of most other parties, not only in Russia but also in the world.