Furniture Village Hit by a Week-Long Cyber Attack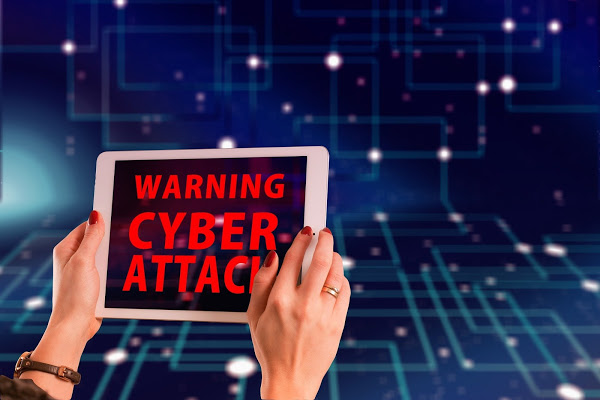 Customers have been left 'with nothing to sit on' and unable to pay while waiting for sofas, beds, and tables as a result of a week-long cyber-attack on Furniture Village. The Slough-based store revealed yesterday that it had been the 'subject of a cybersecurity attack,' but that 'to the best of its knowledge,' no customer data had been disclosed. 
Internal systems are momentarily down, according to the company's website, although orders are still being taken online and in stores. The problem was discovered six days ago, on May 29, when Furniture Village said that its systems were experiencing technical difficulties and that its phone lines had been disconnected. 
Customers have been complaining on social media for over a week about not being able to get refunds or contact customer service, as well as delays or cancellations in delivery. The company confessed in a tweet that deliveries are taking longer than normal since its 'warehouses are currently operating manually.' 
In a statement released yesterday, Furniture Village said: "Frustratingly, our company was recently the target of a cybersecurity attack, however, by immediately implementing security protocols, including shutting down the affected systems, we were able to restrict the scope of the attack. Thankfully, to the best of our knowledge, no personal data has been lost or compromised." 
"We're working around the clock to restore all system-related functions of the business as soon as it's safe to do so. The business remains healthy, and our teams are focused on supporting our customers, resorting to manual processes where necessary," the company added. 
The precise nature of the attack is unknown at this time, however, some industry experts suspect the retailer was the victim of a ransomware campaign. No formal confirmation has been given as to whether or not law enforcement agencies have been alerted. 
The National Crime Agency of the United Kingdom released its 2021 National Strategic Assessment last week, claiming that criminals are using technological advancements to fuel "serious and organised crime." Ransomware assaults have "grown in frequency and impact," according to the report.
"It is estimated 50 percent of all ransomware attacks included a threat to publish stolen data and over the last year there were £3bn of estimated fraud losses for UK individuals and businesses, but an accurate figure is constrained by significant under-reporting," it said.
If you like the site, please consider joining the telegram channel or supporting us on Patreon using the button below.