Google is retiring its Gmail Basic HTML view in January 2024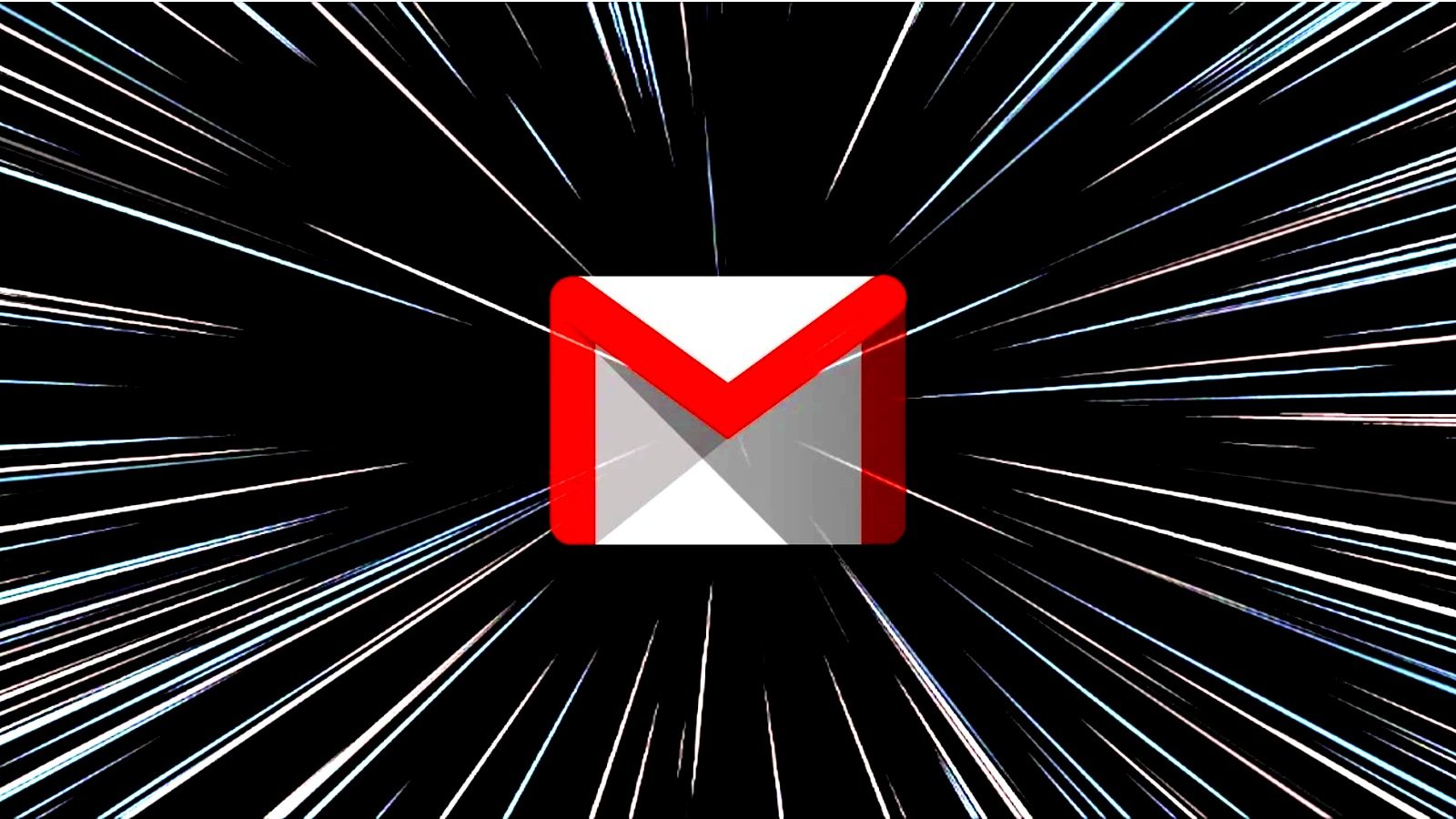 Google is notifying Gmail users that the webmail's Basic HTML view will be deprecated in January 2024, and users will require modern browsers to continue using the service.
After that date, all users of the popular webmail service will automatically be redirected to the more modern Standard view, which supports all the latest usability and security features.
The basic HTML view is a stripped-down version of Gmail that does not offer users chat, spell checking, keyboard shortcuts, adding or importing contacts, setting custom "from" addresses, or using rich text formatting.
This feature is designed for people living in areas with internet access, using older hardware with limited memory, or using legacy web browsers that do not support current HTML features.
However, one of the biggest reasons users use HTML view is that text-to-speech tools used by users with visual impairment are more reliable, as the Standard view introduces technical complexities that are harder for these tools to manage.
Nonetheless, Google has decided to retire Gmail's HTML view without providing specific reasons.
"Basic HTML view will be supported until early January 2024. Until then, your organization can still use the current basic HTML view," Google shared in email notifications to Google Workspace admins.
"Once basic HTML view is disabled, users will automatically be redirected to the standard Gmail view which provides the latest in Gmail security and features."
"Users on old browsers may need to update their browser to use the standard view. On mobile, users can also download the official Gmail app."
After January 2024, the Standard view will be the only option, so users reliant on the Basic HTML view need to prepare for the transition or switch to desktop email clients.
For users of older hardware, switching to lightweight clients like Mozilla Thunderbird and Microsoft Outlook is generally preferable to loading web-based platforms.
For people who need accessibility features, Thunderbird is known to work well with the Jaws, NVDA, and Windows Eyes screen readers and offers a range of display and text size adjustment options that enhance usability for people with visual impairments.
---
---
---
A considerable amount of time and effort goes into maintaining this website, creating backend automation and creating new features and content for you to make actionable intelligence decisions. Everyone that supports the site helps enable new functionality.
If you like the site, please support us on "Patreon" or "Buy Me A Coffee" using the buttons below
To keep up to date follow us on the below channels.